The US, Indian and Japanese naval forces this year will conduct exercises in the waters of the Philippine Sea (near the South China Sea), reports
MIC
with reference to the head of the United States Pacific Command, Harry Harris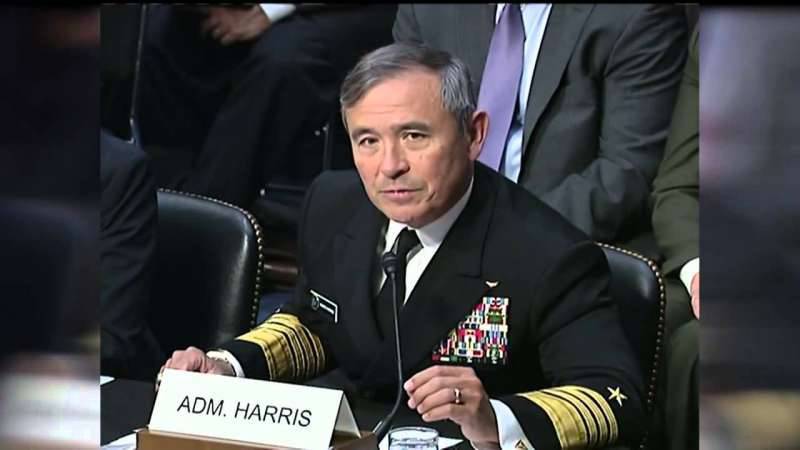 The admiral said at a security conference in New Delhi that "freedom of the seas is one of the fundamental principles of international law."
"While some countries allow themselves to intimidate small states with threats and coercion, the example of the peaceful resolution of disputes between India and its neighbors in the Indian Ocean is admirable," said Harris.
According to him, "Washington and New Delhi will soon hold talks on the specific location of the maneuvers."
Reuters, in this regard, noted that in 2015, "in response to the growing influence of China in the region, India and the United States expanded their military exercises in the Bay of Bengal." After the 8-year break, Japan will join them, the publication added.