Berlin must take more responsibility for what is happening in the world, conveys
RIA News
Statement by German Chancellor Angela Merkel at the CDU election meeting in Rhineland-Palatinate. Elections to the local parliament (Landtag) are scheduled for March 13.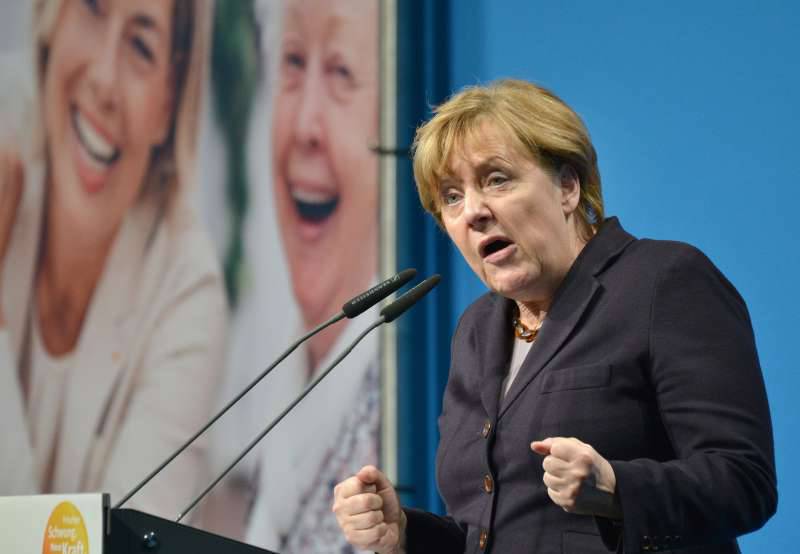 "We will take more responsibility in the open world for what is happening outside our European borders," Merkel said. "Germany will not be satisfied with the role of exporter of goods and factory builder."
According to her, "it means more development aid, it means more uniform standards in climate protection, it means fair trade and much more that you cannot possibly feel in a closed society."
The Chancellor noted that "Germany plays an important role in overcoming the migration crisis in Europe, but in this matter Turkey must take on joint obligations."
Neither Turkey nor Greece "should not tolerate the fact that in the maritime region between them will dominate the mafia structures of smugglers," Merkel said.