The commander of the US Air Force in Europe, Frank Gorenk, called Russia the main threat because of its increased military capabilities, reports
RIA News
.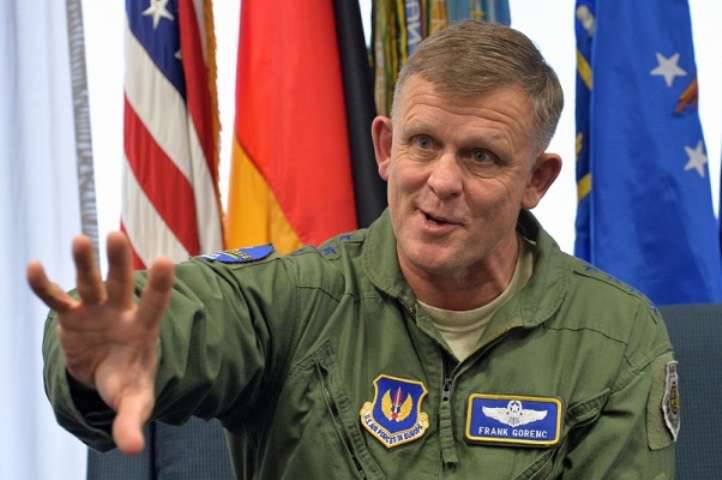 "I take Russia seriously," Gorenk said, adding that he considers her "number one threat."
"Russia has entered the XXI century. She passes a very combat-ready equipment into service, "he noted.
According to the general, "In the confrontation with NATO, Moscow intends to continue to invest in defense and implement a strategy to block access to certain territories." In this regard, "the deployment of F-35 fighter jets in Europe will become inevitable," he said.
In addition, in his opinion, "the United States risks losing to Russia potential buyers of military equipment due to the overly difficult procedure for approving arms exports."
"If they are unable to obtain the desired weapons from us, they will turn to others," Gorenk said.
If the US allies start using Russian equipment, "it will be more difficult to conduct joint operations with them," he stressed. "In order for us to work together, we will have to develop new tactics, technologies, procedures and concepts," said the commander.