DPRK military launched several short-range missiles from the east coast of the republic towards the Sea of ​​Japan, reports
RIA News
message agency Yonhap.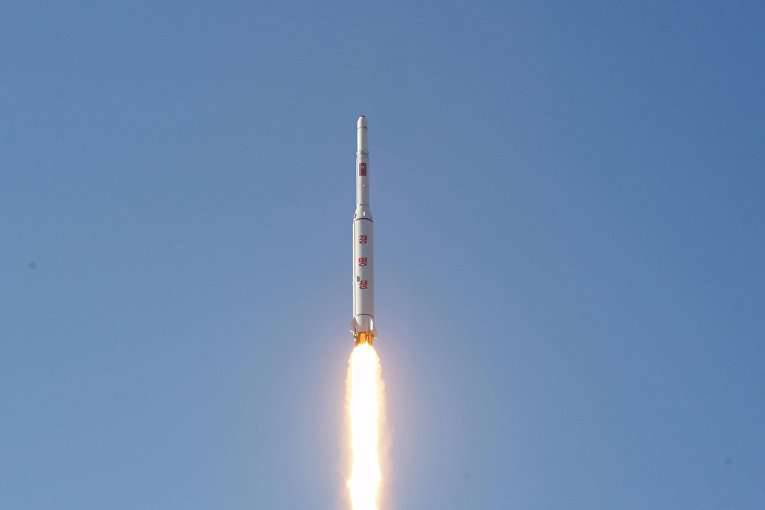 Archival photo.
"The launches were made around 10 in the morning local time (04.00 Moscow time, respectively) from an area near the town of Wonsan on the east coast of the DPRK," the report said.
The number of missiles released by the agency does not indicate.
Specialists "also did not rule out that the North Korean military could actually conduct artillery firing," the newspaper notes.
The representative of the Ministry of Defense of Kazakhstan, Mun Gyun, in turn, clarified that "all the missiles (shells) fired into the sea".
According to the agency, Pyongyang undertook these actions "a few hours after the UN Security Council approved the strictest package of sanctions against North Korea over the past 20 years after nuclear testing and rocket launch there."
"The resolution prohibits the supply to the DPRK of aviation and rocket fuel; all cargo going to and from the DPRK will be subject to inspections. The document also bans the sale by the DPRK of all conventional weapons; significantly limits the export of coal, iron, gold, titanium and rare natural minerals from the country. It also introduces financial sanctions against the DPRK banks, "reminds RIA"
News
».