Lebanese TV channel
Al-Mayadin
announces the destruction of the commanders of the Front of Syria Revolutionaries, which is closely linked to Dzhebhat al-Nusra. The mined car was blown up in the area of ​​Quneitra at the very moment when the "meeting" of the group leaders was held there. Events unfolded in the town of Al-Ashaa.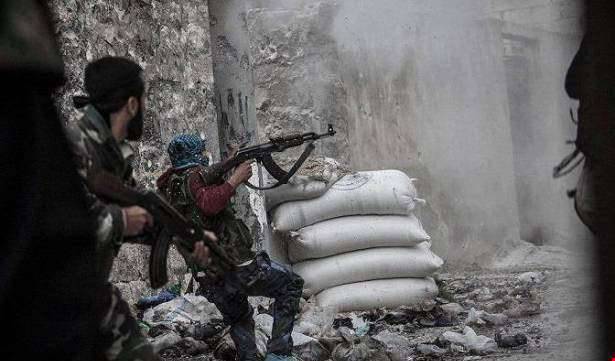 As a result of the explosion of a car filled with explosives, at least 20 militants were destroyed, among them the leader of the so-called "Front of Syrian Revolutionaries" Abu Hamza al-Naimi.
So far, no group has claimed responsibility for the bombing.
For reference: the "Front of the Revolutionaries of Syria" grouping ("Dzhebhat Sivar Surya") controls a part of the Syrian territory adjacent to the Syrian-Lebanese border. Supply
weapons
, ammunition was carried out through the mediation of "partners" from "Dzhebhat al-Nusra", recognized by the terrorist group of the UN Security Council.
Recall that since February 27 in Syria, there is a ceasefire regime that does not apply to groups recognized as terrorist at the international level. The Jabhat Sivar Surya grouping continued fighting against Syrian government forces.