Experts OKB "Sukhoi" developed for the PAK FA (T-50) a new information management system, which is planned to be introduced from the current year, reports
MIC
with reference to tass.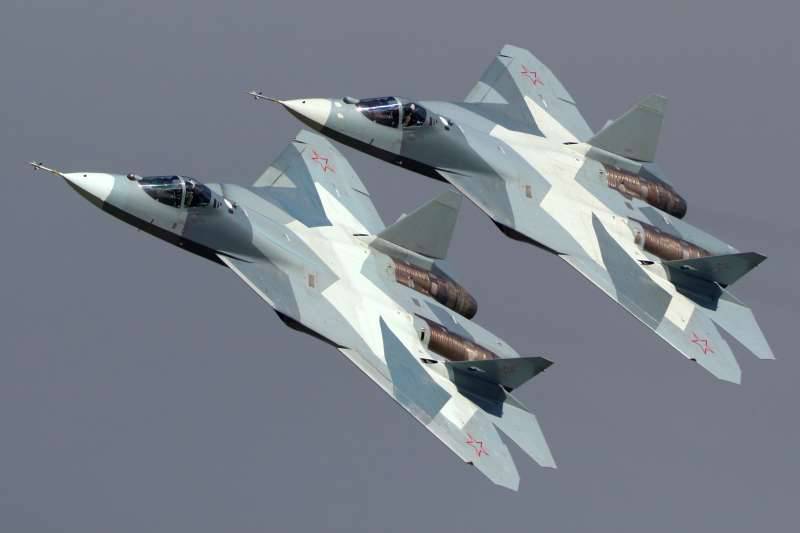 "The Sukhoi Design Bureau created a fundamentally new computer on the T-50, which is made according to the principles of modular avionics," a representative of the design bureau told the agency.
"It is planned to implement the system on the PAK FA already from 2016, from the 2017, it will be integrated into the unmanned system," he explained. At the same time, the source did not specify which UAV is being discussed.
"We hope that this promising system will be used on other aircraft," the source added.
In addition, according to him, the OKB created a "new operating system for aircraft".
Help newspaper:
"PAK FA is a fifth generation Russian fighter. First took to the air at the beginning of 2010. It is expected that the state tests of the machine will be completed in 2016, and in 2017 the serial deliveries of the aircraft will begin. Earlier, the Russian Defense Ministry stated that in the coming years they plan to purchase only one squadron of the PAK FA, while increasing the order for Su-35 fighters. "