The upgraded C-300PM air defense system today took up combat duty in the Irkutsk region, reports
RIA News
message of the press service of the Central Military District.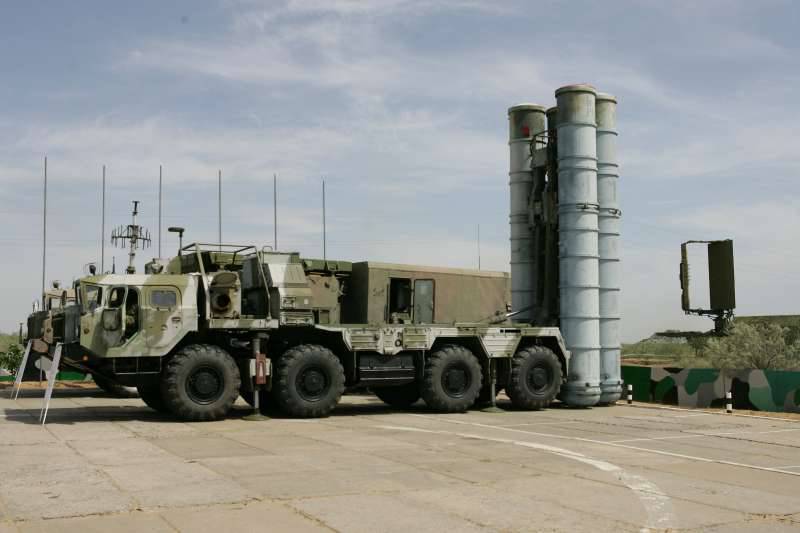 "The upgraded advanced C-300PM anti-aircraft missile system has launched a combat duty in the Irkutsk region. Installations arrived at the location of the unit in December 2015. The personnel underwent retraining in the Leningrad region, during which the calculations studied theory and practice to work on the modernized air defense system, "the release says.
Prior to that, the units were armed with C-300PS.
"Despite the resemblance, C-300PM is fundamentally different from previous versions. The rocket of the upgraded air defense missile system has advanced hardware and is capable of hitting air targets flying at speeds up to 6450 km / h, the range of destruction of enemy aircraft is 150 km, ballistic targets are up to 40 km, "the district explained.