The question of conducting a ground operation in Syria was resolved at the political level, but no specific plans for it have yet been developed;
Look
Statement by Advisor to the Minister of Defense of Saudi Monarchy, Ahmed Asiri.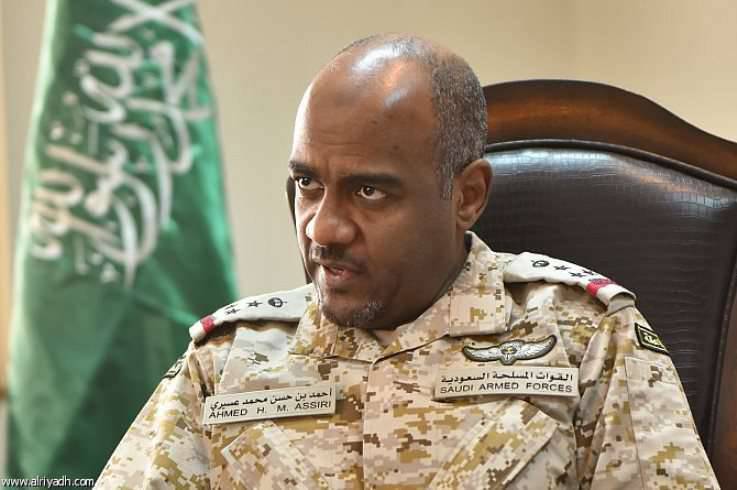 "The ministers of defense in Brussels made this decision at the political level. So far, no preparatory work has been done at the military level. When we have a ready-made plan (action), we will act in accordance with it and will be implemented (ground operation) ",
Asiri told Sputnik.
On Monday, Asiri reported that two weeks ago, members of the Western coalition discussed the issue of a possible ground operation in Syria. "Once it is organized, and when we decide how many troops, how and where they will go, we will participate in it," said the adviser to the minister.
However, in the US Department of State, his words were refuted, stating that "they have no basis."