During a discussion forum in California, US Secretary of Defense Ashton Carter stated that "the United States is closely following Chinese militarization in the area of ​​disputed islands." We are talking about the Diaoyu Islands (Senkaku), which are challenged by China and Japan, as well as other small archipelagoes that, besides China, are territorially claimed by Vietnam, Brunei, the Philippines and Malaysia. According to Carter, "China's actions could lead to serious risks in the area of ​​disputed islands."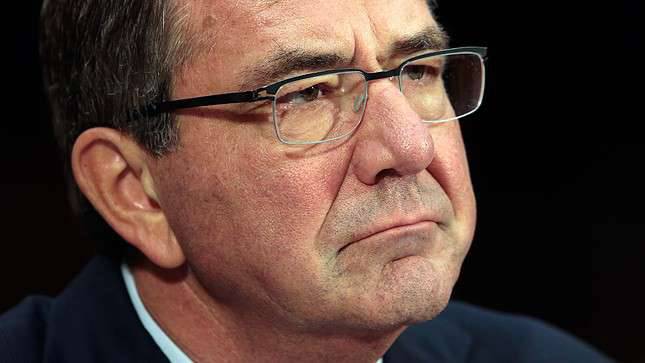 The head of the Pentagon at the same time said that "the United States will continue to monitor" the situation in areas of disputed islands in the South China Sea, and added that for China "its actions can have serious consequences." This writes the news agency
TASS
.
What "serious consequences" Mr. Carter spoke about are not reported, however, it is reported that Carter called the US monitoring actions "fit into the norms of international law". But at the same time, the US Secretary of Defense forgot to add that according to the US Constitution for Washington, there are no norms of international law, and the entire policy is based solely on the American legal system, which protects, of course, exclusively American interests.