The Israeli Defense Ministry and the US Missile Defense Agency began on Tuesday the procedure for transferring control of the "Trout David" missile defense system to the country's Air Force, reports
MIC
with reference to The Jerusalem Post.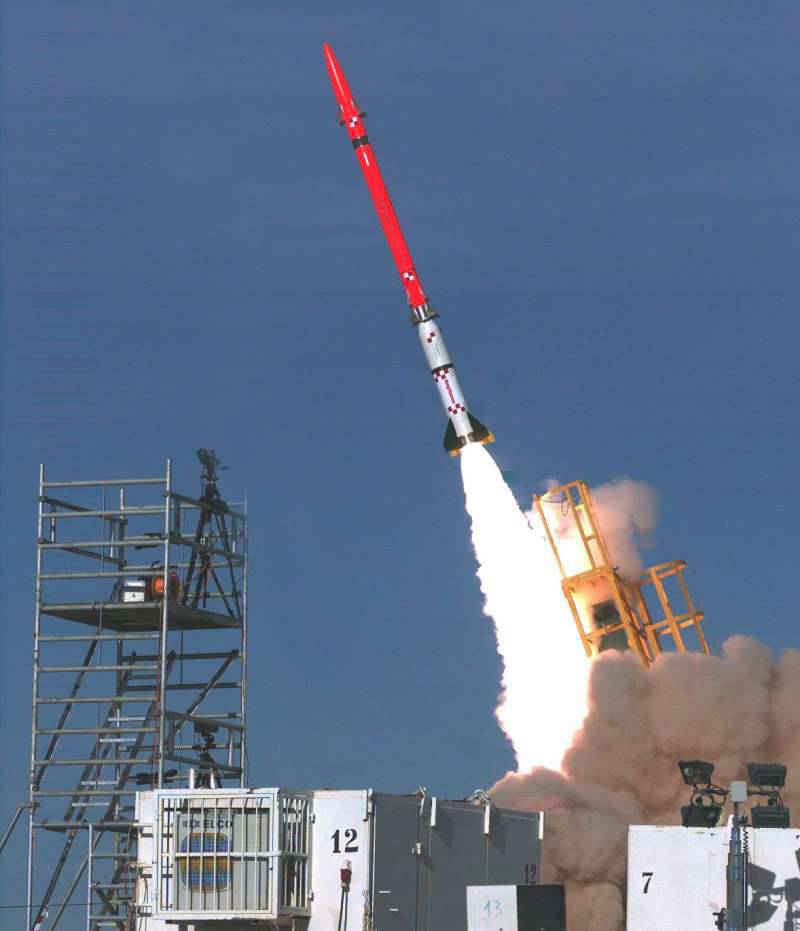 "The Israeli Ministry of Defense and the US Agency for Missile Defense began on Tuesday transferring control over the missile defense system" David's Truth "to the Israeli Air Force," the newspaper said, noting that the transfer process "will take several weeks."
"The Israeli Air Force Air Defense Directorate" has already begun to receive the main parts of the "Prash David" system. This development was possible after the successful completion of a series of tests in December, "the newspaper notes.
The successful completion of the last stage of the test system was reported in December 2015-th. "During the tests, the capabilities of the system were tested under various scenarios that simulate the threats for which it was created to withstand," the defense department noted then.
"During the tests, the target missiles were launched, they spotted a multipurpose radar, after which he transmitted the coordinates to the launch control center, which calculated the plan for protective interception," the report said. "The Trout David interceptor missiles were successfully launched, they completed all phases of the flight and, as planned, destroyed the targets."
Help "MIC":
"David's sling" is designed to intercept medium-range missiles. It is being developed in addition to the Israeli Iron Dome air defense system, which intercepts short-range missiles, and the Hetz (Strela) missile defense system, which is intended to destroy long-range ballistic missiles. "