Israeli information portal
DEBKAFile
with reference to an unnamed source reports that in the territory of Iraq the American special forces Delta allegedly captured one of the leaders of the terrorist group Islamic State (IG). The submission says that before the 200 military personnel took part in the special operation, including the mentioned special forces of the Delta Force squadron.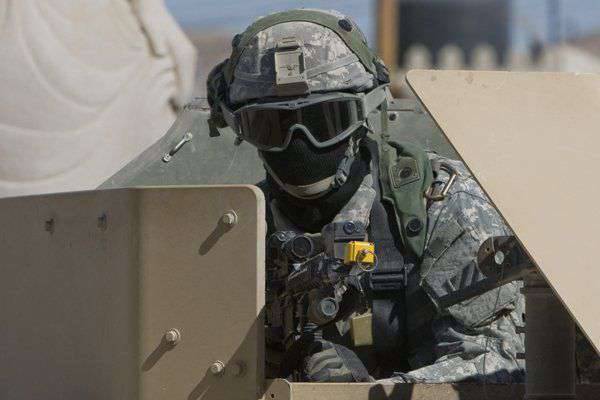 In turn, the American TV channel
CNN
declares that a special operation of the American special forces was carried out in one of the northern provinces of Iraq. In this case, active assistance to the US military, according to CNN, was provided by representatives of the Kurdish militia.
CNN
with reference to the main US military department reports that the alleged ISIL militant was detained "at one of the sites for interrogation." At the same time, the TV host announced that the Pentagon "had asked not to disclose the name of one of the leaders of the IG (who was detained as it were) and the location of the interrogation of this person."
At the same time, Secretary of Defense Ashton Carter states that it was for the purpose of apprehending major ISIL figures that elite special forces units were sent to Iraq in their time. Earlier it was said that in Iraq there are no more 100 American special forces, who "are preparing the Iraqi army to fight the IG."
As usual, Washington does not show a video of a detained person. Therefore, there is a high probability that the Pentagon is able to declare any resident of northern Iraq "one of the leaders of ISIS", since this department is not accustomed to provide any evidence, insisting that everyone should believe the Pentagon for a word ...