Information Agency
France-Press
, referring to the Secretary General of the Arab Gulf Cooperation Council (GCC) Abdullatif al-Zayani, writes that the GCC officially recognized the Hezbollah (Hezbollah) terrorist group. Az-Zayani stated that the organization had taken such a step in connection with the increasing "recruitment attempts by Hezbollah representatives of young people for terrorist activities." And the same az-Zayani adds that the GCC "is worried about Hezbollah's support of the official government of the Syrian Arab Republic."
Iran responded to the decision of the Gulf Cooperation Council to officially recognize Hezbollah as a terrorist group.
RIA News
quotes a statement by the Deputy Foreign Minister of Iran Morteza Sarmadi: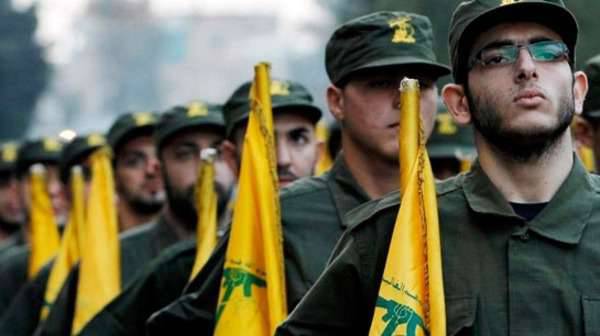 Terrorist organizations in the region are well known to everyone. Hezbollah is a party that opposes Israel. Recognizing it as terrorist is part of a conspiracy against resistance and serves the interests of Israel.
For reference: Hezbollah is a Shiite group headquartered in the Lebanese capital Beirut. Representatives of Hezbollah aim to build a state on the model of Iran, adopting the ideology of the Islamic revolution that took place in this country.