RIA News
with reference to Western news agencies reports that the Turkish government has closed access to the NATO monitoring group, which was going to conduct a study on the traffic of refugees. We are talking about the NATO naval group, which was going to track migration flows moving through Turkey in the direction of the EU countries - primarily to Greece.
The Turkish authorities say that the command of the naval group must first arrive in Ankara, where there will be "coordination of that part of the Aegean Sea, in which it is planned to conduct monitoring."
The report says that the German Navy counter-jormal Jorg Klein (he is the commander of the group), from whom the Turkish government is waiting for official documents and petitions, must arrive in Ankara.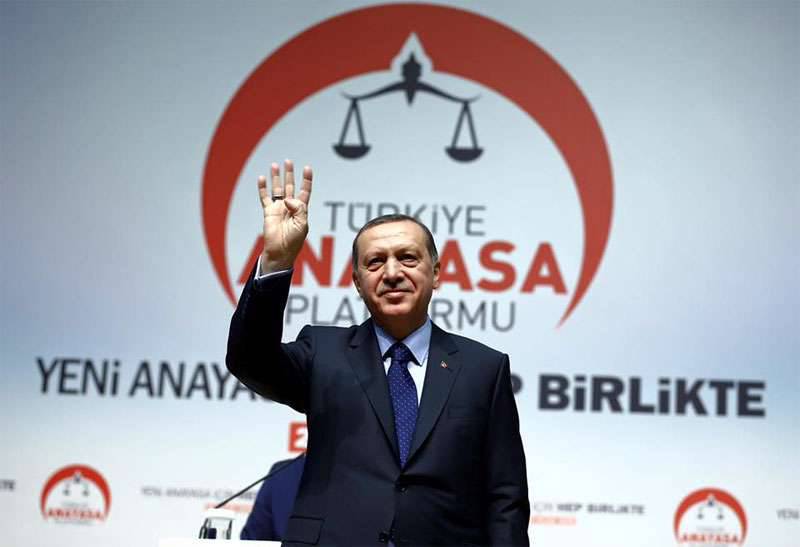 However, the main scandal in the "brotherhood of NATO" is not even that. The fact is that the official Ankara declares about the prohibition of the landing of the helicopter of the German Minister of Defense Ursula Gertrude von der Lyayen on the Greek island of Lesbos. On the island there are now several thousand refugees from the Middle East. The Turkish authorities say that there can be no military equipment on Lesbos, since "it is a demilitarized zone". On the demarche of the Turkish side reports the Greek TV channel
Skai
.
This is not the first such attack on Turkey by other NATO members. Earlier, Ankara has banned the flight of the aircraft with the Greek prime minister on board, if he makes refueling in Greek Rhodes. After that, the plane Tsipras, who was heading to Iran, was forced to make an air hook through Egypt.