Kiev gets almost everything that asks the West in terms of military support, reports
RIA News
statement by the US Commander in Europe Philip Breedlove.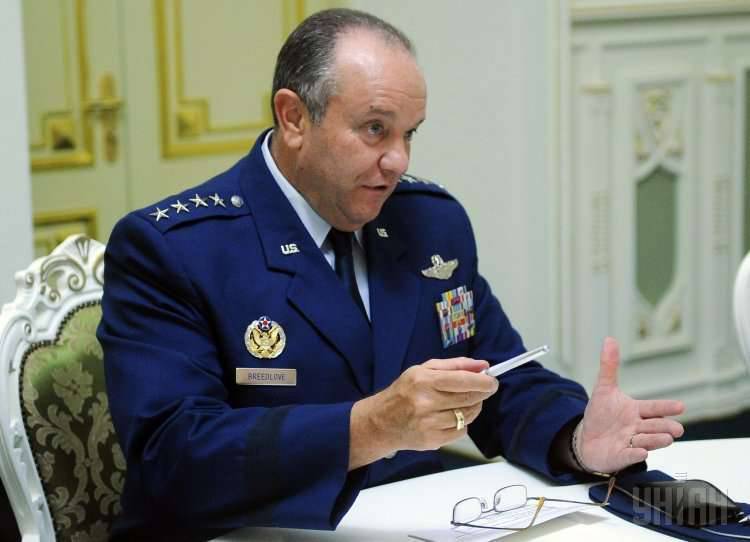 "Last year we did a lot of work in the framework of a multinational joint commission. We conducted a military examination to determine what is needed for the Ukrainian army. Usually this is close to what they ask ",
said the general in the senate.
To the clarifying question, "does this mean that Ukrainians receive practically all the requested assistance," Bridlav answered in the affirmative.
Earlier, on Tuesday, Breedlove stated that "Russia is an enemy and poses a long-term threat to the United States." He accused Moscow of trying to "break the unity of NATO" and called for the realization of the need for its "containment and preparation for conflict if necessary."