A sudden verification of combat readiness of the Teikov missile division began, the press service reported.
Ministry of Defense of the Russian Federation
.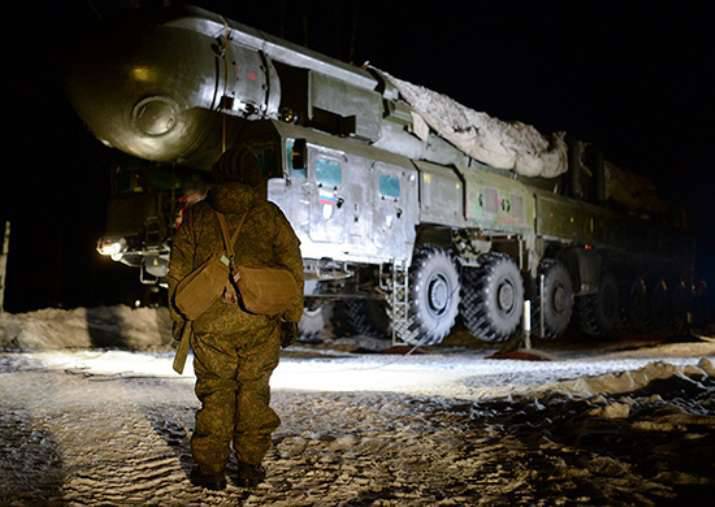 On Monday, "February 29, which arrived to conduct a surprise check, a commission led by Major General Andrei Burbin, head of the Strategic Missile Forces command center, ordered the division command to bring all units and subunits to the established alert level," the release said.
It is reported that "during the inspection, special attention will be paid to the readiness of the duty forces of the compound and missile regiments to perform tasks for the intended purpose; practical measures will be taken to withdraw missile regiment units to field positions."
According to the press service, "combat calculations will work through many tasks and introductory, including technical, rocket battalions will perform maneuvering actions to overcome areas of conditional contamination of the terrain."
In addition, the planned "performance of the training tasks for the conditional launch of missiles."
Activities under the audit will last until the end of the week. The practice of surprise checks in the Strategic Missile Forces will continue.