RIA News
with reference to Polish sources, reports that official Warsaw has decided on the possibility of deploying a foreign military contingent in the country. The government has approved a document that creates a legal basis for the entry of foreign troops into Poland.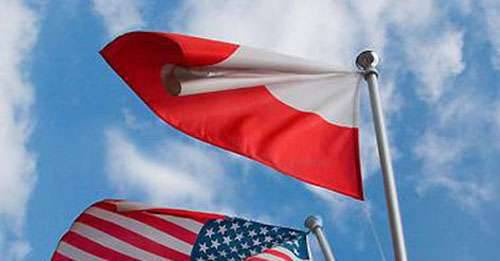 It is interesting that such a document is approved by the country, whose authorities shout about occupation for any reason, meaning not only the real German fascist occupation, but also the Soviet period. What is the fundamental difference between the entry of foreign troops into Poland now? ..
Warsaw answers this question in the following way: entry is made with the consent of the state authorities. The answer is strange, if only because in due time Poland gladly welcomed the entry of Soviet troops into the country. Does this mean that after some time the Poles and the current entry of foreign military into the country (and we are, of course, talking about the American military contingent) will be declared occupation? ..
Polish media reported that foreign military will "if necessary" participate in "containment" operations.
The press service of the Polish Cabinet:
A new document is needed due to the deteriorating security situation.
Apparently, this is precisely what gives the Poles a reason to invite into the country the military of that state, which in recent years has been dealing only with matters of worsening the security of other states.