Pentagon Secretary of State James Townsend, who recently visited Stockholm, in an interview with the Swedish newspaper Dagens Nyheter, said that Russian exercises create an atmosphere of uncertainty in northern Europe, and promised the country military support, reports
RIA News
.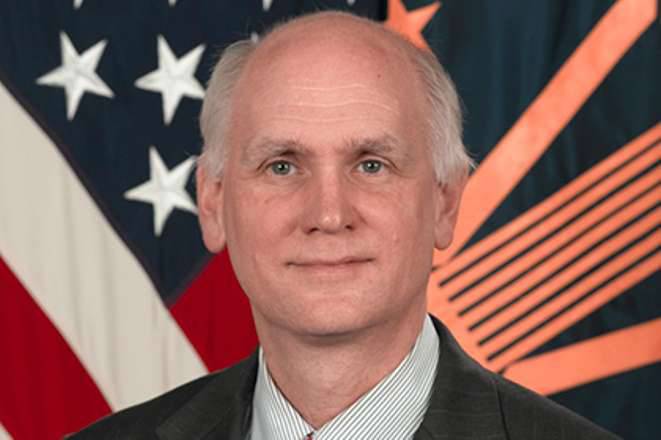 "Russia is an unfavorable, tragic threat with which we will have to live for some time," said Townsend.
According to him, "unlike the times of the Cold War, the focus is now shifted closer to the borders of Sweden and the Baltic states."
"Putin is afraid of the Balts, but we do not know his final goal. Balts are your neighbors, so there is uncertainty in the region due to unexpected Russian teachings. You are confronted with bombers who were working on attacks against you, airplanes that fly without transponders or that violate airspace. All northern countries are outraged and feel instability ",
said state secretary.
"This continues all the time, and compared to the cold war, the situation is much more unpredictable," he added.
"NATO must be strong, we must have such strong partners as Sweden and Finland. We need to make sure that Russia understands that this is not the area where they can come, scare and insult. We should act together to create a very strong wall so that Putin will understand this, "said Townsend.
When asked by the correspondent whether Sweden, and the whole of Europe, will have time to catch up with Russia in terms of rearmament, the state secretary replied: "Sweden is doing it now." He also called the country "a stone in a strong wall in terms of containment."