The military department this year will be delivered 5 sets of C-400 AAMS ahead of schedule, reports
Look
with reference to the press service of the concern "Almaz-Antey."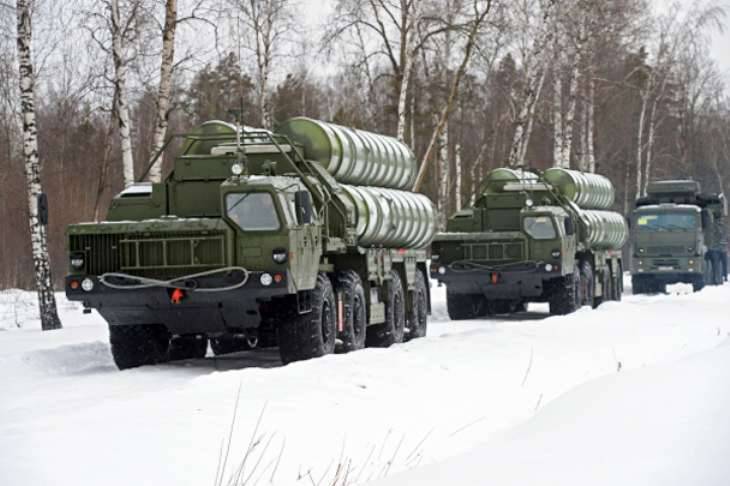 "He (the general director of the group Yan Novikov) stressed that the work related to the preparation for the transfer of the C-400 Triumph missile defense system to the Ministry of Defense of the Russian Federation is planned to be completed ahead of time: 12, 13 and 14 the Russian Defense Ministry will receive the sets of this system by the end of September 2016 of the year, 15 and 16 - during October 2016 of the year ",
says release.
"The first in the current year and the twelfth as a whole, the regimental set of the" 400s "has already been fully formed, now it is being set up," the general director added.
In addition, according to the press service, the 2016 of the Defense Ministry will be supplied with 3 divisional sets of the Buk-2 air defense system.
As noted in the message, "the same number of air defense missiles of this type was transferred to the military in 2015 year."
In recent years, the 9K317 "Buk-М2" modifications put into service in 2008 were supplied to the troops.
Previously reported successful trials of the complex "Buk-М3». According to a TASS military source, their delivery to the troops was to begin in 2016.