The Internet continues the discussion of the video that captured the militants' attempt to destroy the T-90 tank of the Syrian army from the TOW-2A anti-tank complex. For some military specialists, this episode caused conflicting feelings, writes in his article for
Messenger of Mordovia
Lev Romanov.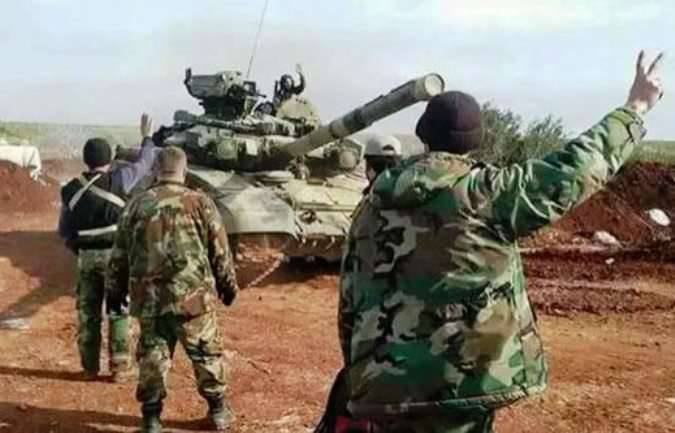 "Of course, it's great that the base of the T-90 battle tank withstood an American anti-tank missile, but the fact is that they used
weapon
which in the USA is considered not the newest, "the author notes.
The US military is already armed with more modern versions of the TOW-2. At the same time, "the main dynamic defense of Russian
tanks
", like over a quarter century ago, is still" Contact-5 "." Is it able to neutralize the BGM-71F TOW-2B?
"Russian gunsmiths have long since created a third-generation dynamic defense, the Relic, which even 10 was adopted for years ago, but for some strange reasons, the army still hasn't bought it. "Relic" is not only much better than the "Contact-5", "holds" various kinds of ammunition, it provides a significantly higher overlap of the projections of the tank. Thanks to this, the number of vulnerabilities on combat vehicles is significantly reduced, of which there are especially many in the most massive modernized T-72B3 tank, "writes Romanov.
"The incident with the T-90 in Syria has once again demonstrated the need for closed machine gun installations on tanks. Everyone saw how the tank commander fired in the direction of the enemy with a large-caliber machine gun, while being protected by armor, "he notes.
According to the expert, if the T-90 were T-72B3, the fighter would inevitably die.
"Speaking of open manholes in Syrian T-90. Tankers were forced to keep them open because of the heat in the fighting compartment. But the temperature in Aleppo that day was only + 17-20 degrees Celsius. What will be closer to the summer? ", The author asks.
Being in a closed tank in a Middle Eastern climate is difficult even for local crews.
"The thing is that the tanks were transferred to the Syrians from those that were in the Russian army. And for our fighters, in the opinion of some officials in uniform, such a necessary thing in the heat as air conditioning is an excessive luxury. So, it is not surprising that the hatches will continue to be open despite the prohibitions and potential danger, "explains Romanov.
According to him, Algeria, Azerbaijan and Turkmenistan T-90С come with air conditioning. In Azerbaijan, for example, "in general, the most advanced version of the T-90C was installed, on which the latest version of the Shtora optical-electronic suppression system was also installed," the article notes.
At the same time, the Russian Defense Ministry's purchase of T-90 tanks stopped 5 years ago. "All this time, not new but only upgraded T-72B3 tanks with reduced characteristics were purchased and continue to be purchased for Russian troops: without the Curtains, without a closed machine-gun installation, without air conditioners and with outdated dynamic protection," Romanov states.