After confirming the information that the Verkhovna Rada demanded compensation for the "genocide of the Ukrainian population of Batu Khan" from modern Mongolia, Ukraine decided to "attack" on another "front". The attack came out quite peculiar. Thus, the chairman of the parliamentary faction "Petro Poroshenko Bloc" Yuriy Lutsenko said that Europe should take the path of recognizing that "Ukrainians and Europeans are of the same blood."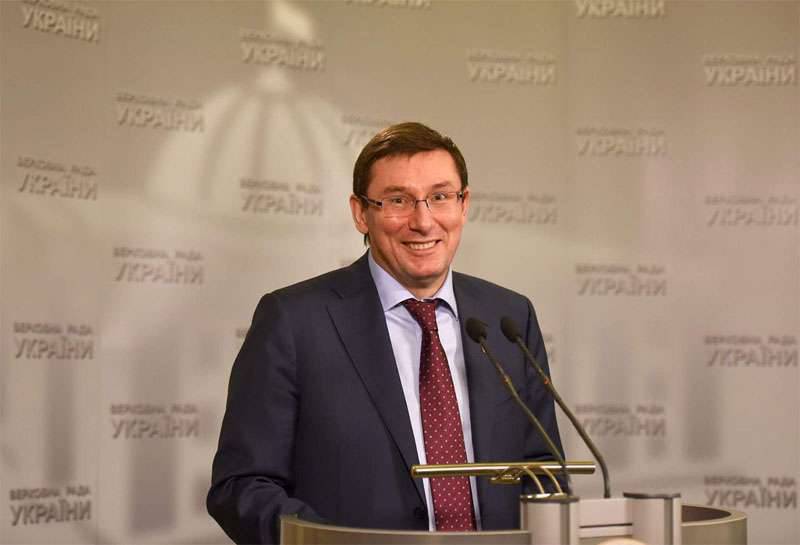 LifeNews
cites the statement of the Ukrainian parliamentarian:
What do we want from Europe? We are ready to shed blood for the freedom of Ukraine and Europe, but we want to be told: "We are of the same blood!" Like Kipling: "Ukrainians, we are of the same blood!" That's all we ask from the Dutch and from all Europeans. We will be on this first line of war. At the same time, we ask that we be given a sign of solidarity and support for those thousands of killed officers and more than 10 thousands of civilians.
Apparently, blood is the last thing Ukraine is ready to offer to European "partners" today. More precisely, it is not the Ukrainian people who continue to trade in Ukrainian blood, but individual representatives of the Maidan Ghoul who were in power in February 2014 and continue to squeeze the last juices out of a torn country and its population.
With his statement, Lutsenko makes it clear that Kipling's work today plays with special colors in Ukraine, where there really is a place for banderlog officials.