The American and Russian sides agreed to create a system for conducting operations against the IS and respecting the armistice agreement,
RIA News
Statement by US Secretary of State John Kerry.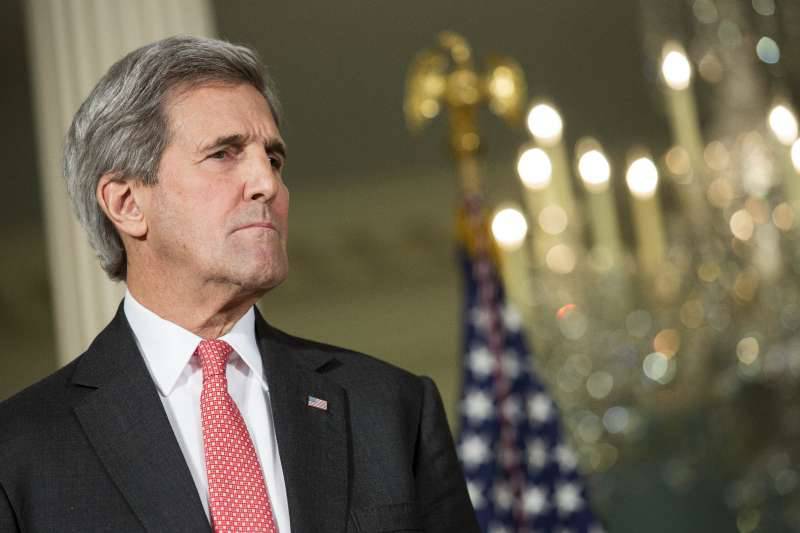 "We have agreed on a process how to do it. In recent days, I talked several times with Russian Foreign Minister Sergei Lavrov, "said Kerry.
"We have agreed to create a system that will allow us to ensure that missions being carried out are really carried out only against the Islamic State or Dzhebhat an-Nusra," he said.
According to the secretary of state, the parties "are extremely serious about reports of violations of the cease-fire agreement."
"And we are not going to discuss them publicly for the press. We intend to eliminate these violations, "he added.