The ship "Kovrovets" (the Black Sea Fleet) will conduct a trawling off the coast of Syria in connection with the data on the availability of land mines for IS IG terrorists, this practice will become the norm, according to
Look
with reference to the RIA "
News
».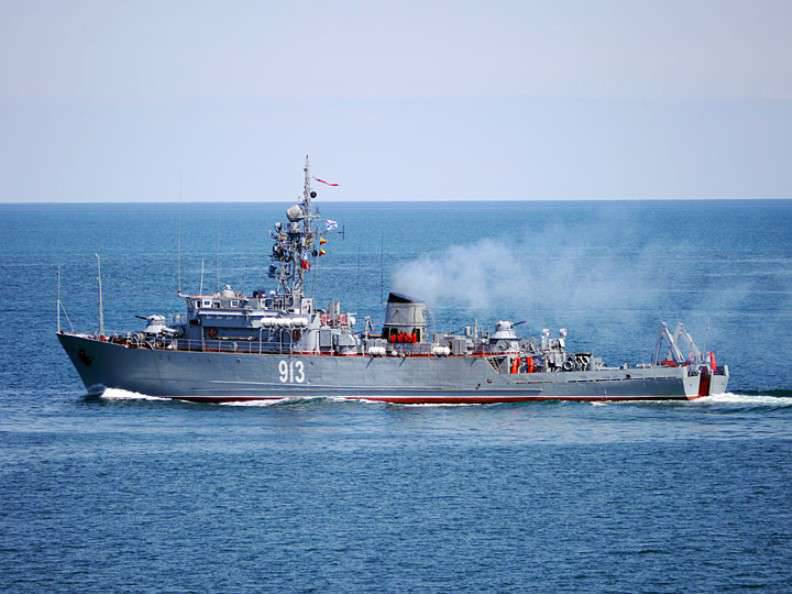 "There is information that ISIS militants seized a warehouse with ground mines. And although it is doubtful that the ISIL people without sea carriers mined their approaches to the sea bases, however, regular trawling off the coast of Syria is planned. Even if the information is not confirmed, the trawling will become the norm for the safety of ships and crews ",
said a military source to the agency.
According to him, "the naval trawler was tasked with protecting the ships of the Russian group in the Mediterranean, including off the coast of Syria, from mine operations."
Recall that in February, the Russian Mediterranean group was replenished with the Green Dam "Zeleny Dol" and the minesweeper "Kovrovets".