Russian Foreign Minister Sergei Lavrov held talks with the president of Algeria the day before. According to Sergey Lavrov, Abdul-Aziz Bouteflika fully supports the Russian line, aimed at creating a united front to combat international terrorism. Algeria knows firsthand what a terrorist threat is, and therefore, countering terrorist groups for this country is one of the most important tasks of national importance.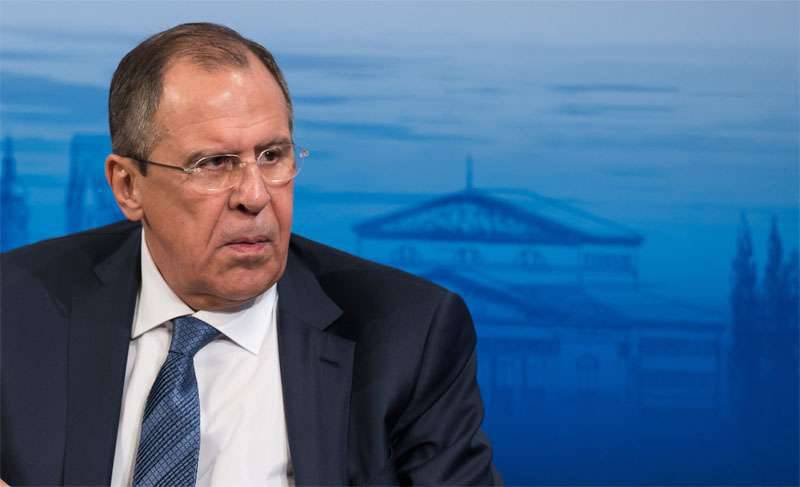 RIA News
cites a fragment of a statement by the head of Russian diplomacy:
We discussed in detail the problems of the region of the Middle East and North Africa. The President (Algeria) fully supported the line of Russia to form a broad front for the fight against terrorism in accordance with the initiative that President Putin put forward at the General Assembly last September.
In addition, the Algerian leader supported the initiative on the peaceful settlement of the conflict in Syria, excluding contacts with the radicals of ISIL and Dzhebhat al-Nusra.
Sergei Lavrov:
We also supported our action to advance the Syrian settlement in the framework of the International Syria Support Group, which operates under the co-chairmanship of the Russian Federation and the United States.
According to Sergey Lavrov, the most important task for the current period is the task of curbing supplies
weapons
militants in Iraq and Syria. Such shipments lead to destabilization of the situation in countries that in recent years constantly experience terrorist attacks.