About 50 ships and vessels of the Caspian
flotilla
have begun preparations for going to sea, reports
press office
YuVO.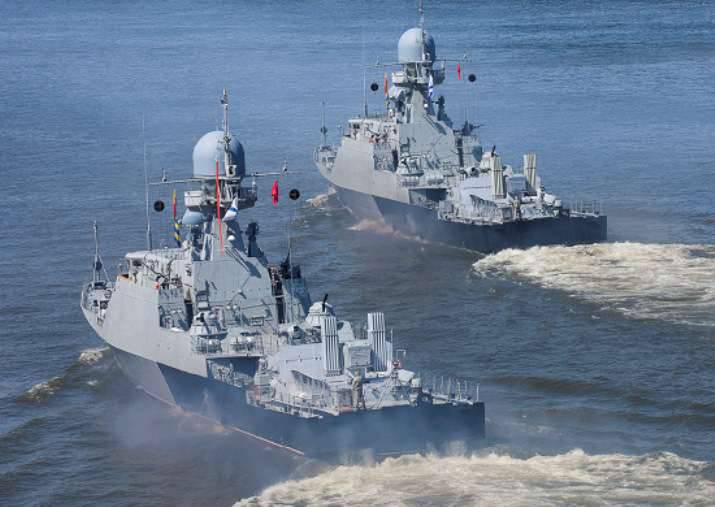 "Over the past three months of the winter training period, the flotation of the flotilla ships (time spent at sea) was about 150 days, during which about 1,3 thousand nautical miles were completed, about 40 combat exercises were performed, about 500 units of various ammunition were spent," release.
"For the remaining two months of the winter training period (March and April), a complex of shipboard exercises and training will be conducted with the crews, including the implementation of rocket and artillery firing at sea, coastal and air targets,"
- clarified in the press service.
It is reported that at present "the sailors will work out actions to bring the ship to the highest levels of combat readiness, emergency preparation for battle and hike, leaving the basing point, the use of technical means to defend and protect the ship in a single voyage."
"Each ship, depending on the rank, will spend at sea from 8 to 20 days," - said in a statement.