Within the framework of the active phase of the exercise, the units of the RCBZ troops of the Central District conducted an aerosol disguise of the "oil refinery" at the Chapayevsky test site, reports
RIA News
message cvo.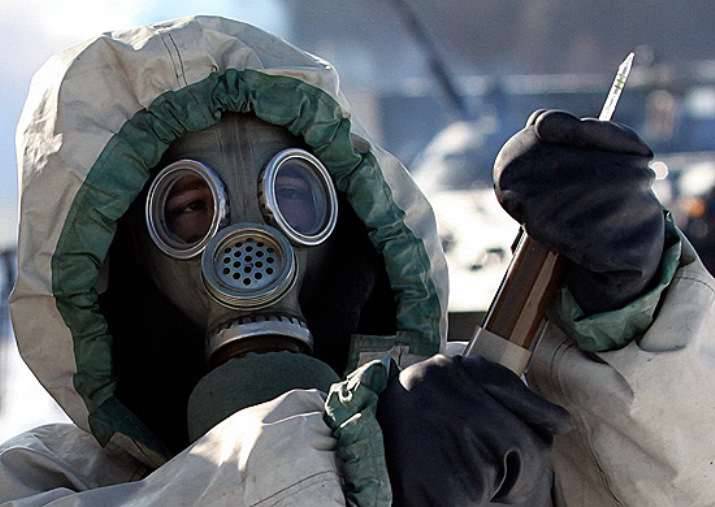 "The aim of the exercise was to cover a conditional enemy of a critical object from airstrikes, the disruption of which could lead to irreversible adverse climate change or a significant deterioration in the safety of the population's activities," the release said.
"Thousands of specialists from the RCBZ troops from more than 1,3 regions of the Volga region, the Urals and Siberia participated in the training," the press service reported.
"As a result of the use of thermal smoke equipment within a radius of two kilometers, the subunits created a continuous aerosol curtain, thanks to which the conditional object remained inaccessible for more than an hour for visual reconnaissance equipment and enemy missile guidance systems," the report says.
It is noted that the servicemen also carried out "special processing and disinfection of facilities, equipment and personnel, worked out the tasks of conducting RCB intelligence and countering enemy reconnaissance assets."