Tokyo decided to provide the Philippine military with up to 5 of turboprop aircraft to monitor the situation in the area of ​​the Spratly archipelago (South China Sea), claimed by China, reports
TASS
message of the newspaper "Yomiuri".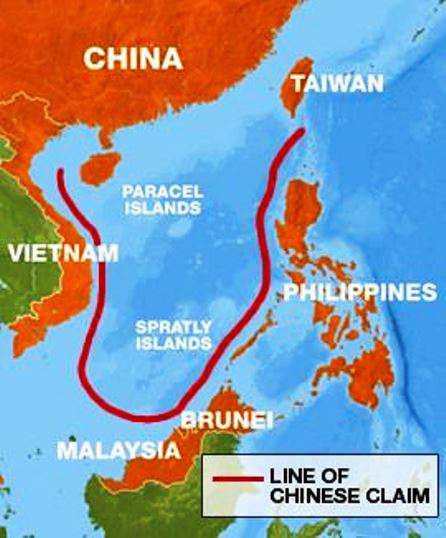 "At present, the Philippine Air Force does not have long-range aircraft that could control the situation on remote islands. Japanese planes will allow to patrol all the Spratly Islands, in the area of ​​which tension has been rising lately, "the report says.
The newspaper reminds that "Beijing claims all this water area and does not recognize the rights of the Philippines to it." The Chinese are washing up artificial islands in the archipelago area and creating the necessary infrastructure for the bases, thereby strengthening their position in the region.
In addition to the Philippines, Vietnam is involved in a dispute over territories. Japan is considering granting patrol vessels to both countries. The goal is still the same - patrol of disputed islands.