Information Agency
Sputnik
reports that the ISIL militants are pushing extra forces to the north of the Raqqa province. Representatives of the Kurdish militia shared this information with journalists, adding that the igilovtsy had already managed to take control of the town of Az-Zaybakia. The statement says that ISIS militants are preparing to launch a full-scale offensive in the north of Raqqa.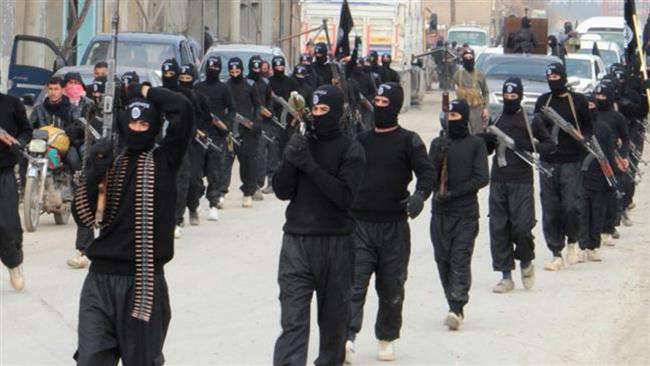 The article says that in the settlements captured by the militants, igilovtsy carry out executions of representatives of the local population. The main accusations by the ISIL militants against the local residents are their support for the Kurdish armed groups fighting for the liberation of their land from the terrorists of the so-called Islamic State.
From the news agency message:
ISIS fighters burned alive in Hamam-at-Turkman (north of Syria - note "IN") three residents, accusing them of being connected with the Kurdish self-defense forces.
It must be recalled that since 27 February, a ceasefire has been de jure in Syria, which does not concern the groups recognized as terrorist United Nations Security Council. These groups include ISIS.