In the northern provinces of Saudi Arabia began the largest in recent years in this country, international military exercises. 20 servicemen of the world take part in the exercises. The complete list is as follows: in addition to Saudi Arabia, these are Bahrain, Djibouti, Egypt, Jordan, Qatar, Kuwait, Mauritania, Malaysia, Morocco, Pakistan, Senegal, Sudan, Tunisia, Turkey, Oman, the United Arab Emirates, Chad, and even the Maldives and Comoros.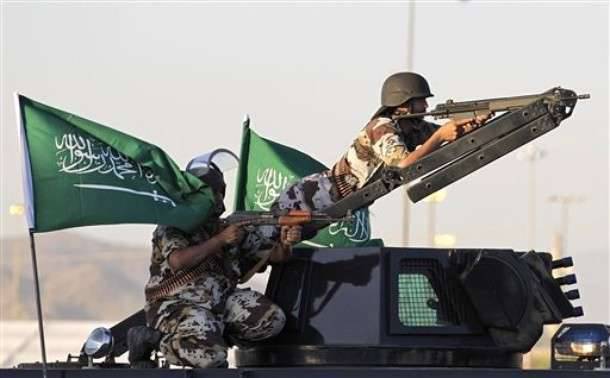 According to the Qatari TV channel
Al Jazeera
, the teachings in Saudi Arabia are called "Northern Thunder". Their main goal, as stated in the Ministry of Defense of Saudi Arabia, is to coordinate the actions of the armies of different countries of the world in the fight against international terrorism. If we consider that Saudi Arabia itself is one of those countries that have a special reverence for various terrorist groups, then the statements about the "fight against terrorism", made by officials of official Riyadh, look very strange.
Official Riyadh adds that the exercises that started in the north of the country are not of the nature of preparation for military operations in any country of the world. This is said by the representatives of the authorities of the state, which is already carrying out military aggression against Yemen, neighboring Saudi Arabia, where civilians are killed every day from the bombs of the planes of the Saudi coalition.