As a result, 2-s explosions thundered in Baghdad on Sunday, killing more than 70-ti people, reports
Look
with reference to Reuters.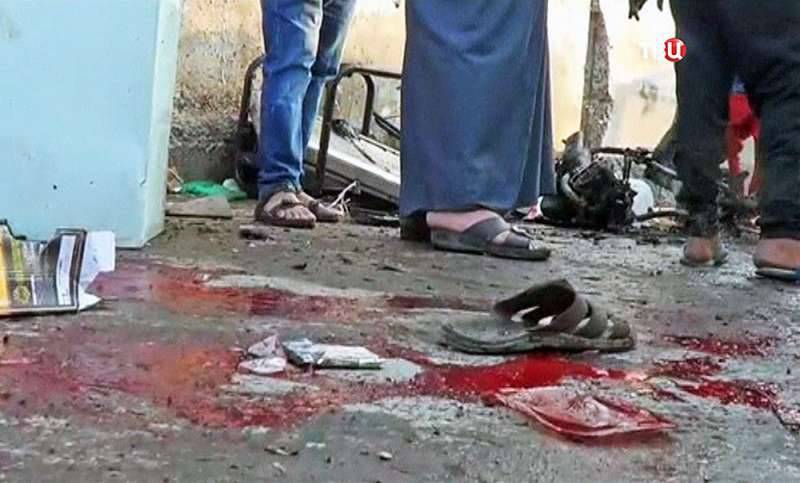 "The number of victims of a double terrorist attack on the market in the Madinat-es-Sadr quarter in the east of the capital of Iraq exceeded 70 people, more than 100 were injured," the report said.
Previously reported 28-mi dead.
"According to some sources, a bomb first exploded, and after minutes, the suicide bomber produced a second explosion in the crowd. Other sources claim that the bomber's 2 attack was carried out, "the newspaper notes.
In turn, CNN broadcaster reported two explosions in the Somali city of Baidoa.
"At least 40 people died as a result of two explosions in the city of Baidoa in Somalia, and 70 were injured," the broadcaster said, citing a source. - According to preliminary data, explosive devices set off two suicide bombers. The first of them worked in the car, which was located in a crowded pharmacy, the second - in a nearby restaurant. "
Responsibility for the bombings took the radical group Al-Shabab.