The security forces of Afghanistan, in the course of successful operations, destroyed in the northern province of Kunduz 71 a militant of the Taliban group, reports
RIA News
Khaama message.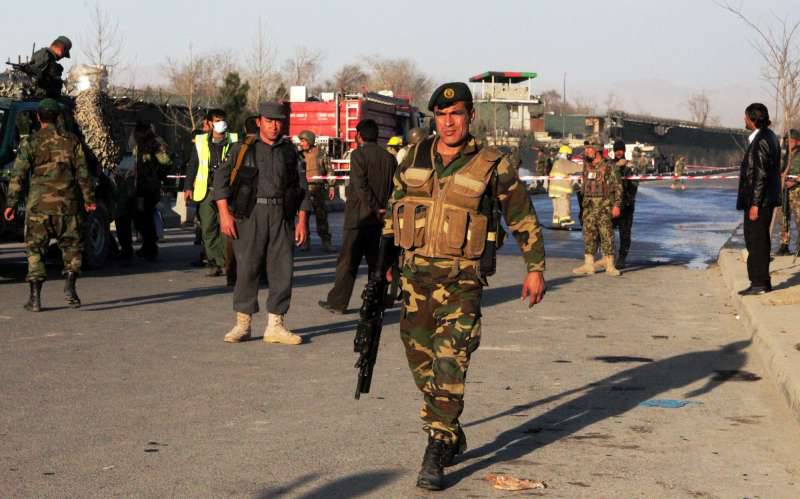 According to the agency, referring to the head of the Kunduz provincial police, Mohammad Qasim Jangalbakh, "the security forces' units eliminated the 61 militant, including three commanders, in the Dashti-Archi area."
"And the 10 Taliban were destroyed in the Chardar and Khanabad areas," he added.
The Afghan military continues to conduct antiterrorist operations, despite measures taken by the government to resolve the situation peacefully.
"Kabul invited representatives of the Taliban movement to sit at the table of peace talks scheduled for early March. Negotiations will be held in the capital of Pakistan ", - said the publication.