The website of the news agency 112 Ukraine published the results of a poll, according to which Ukrainians do not believe that the authorities will be able to regain control of the Crimean peninsula, reports
RIA News
.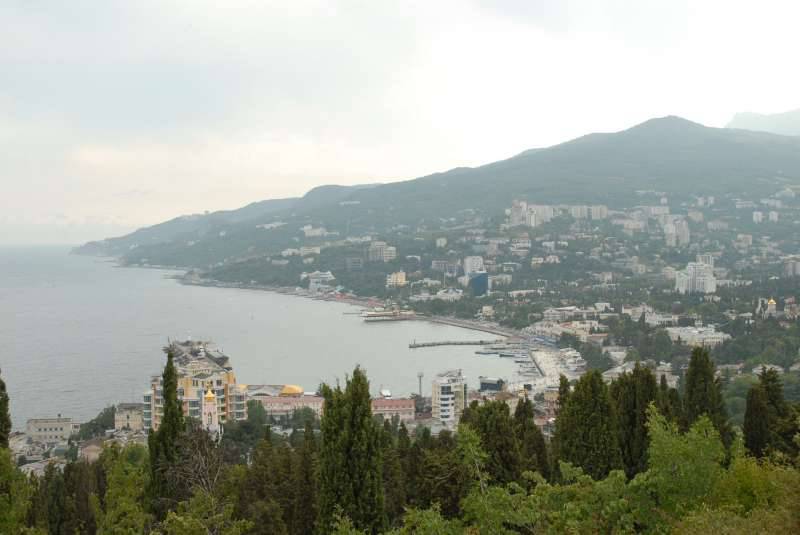 "To the question" Will Ukraine be able to return the Crimea? ", Users were offered three answers:" Yes. With constant political and economic pressure on the Russian Federation "," No. Russia will never agree to this "," Perhaps, but not in the foreseeable future "," - said the publication.
The results for the official Kiev were disappointing. So,
"72% of those who voted accepted the loss of the autonomous republic, a little more than 15% consider the return of the peninsula possible in the long term, and only 12% nourish the illusions regarding the Crimea as part of Ukraine",
commented RIA "
News
».
On the eve of the head of the Ukrainian Ministry of Internal Affairs Avakov said that the government "Square" is preparing special units of the National Guard for the operation to return the peninsula. Crimean Deputy Prime Minister Mikhail Sheremet made fun of this: "... already waiting for these unfortunate liberators."
"The Crimea, finally and irrevocably, according to the requirements of the Russian, Ukrainian and international legislation, according to the results of the will of the population, became part of Russia," he stressed.