The US-led coalition continued to inflict airstrikes on ISIS facilities in Iraq and Syria, reports
RIA News
communication of the strategic command of the American armed forces.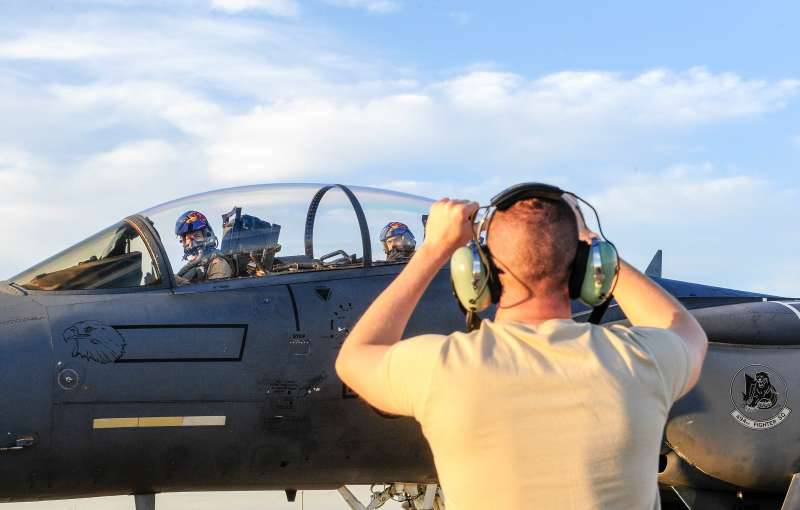 "February 27 was a total of 24 airstrike on 12 facilities in Syria and Iraq. In Syria, 10 strikes were carried out in the area of ​​Tell Abyada in the north of the country, one more blow was struck at Ar-Raqqah and the city of Manbij, "the report says.
In Iraq, airplanes and coalition UAVs attacked targets "in Fallujah, Mosul, Ramadi and Sinjar."
At the same time, the Pentagon has denied reports of striking the United States Air Force on a motorcade in Libya near the town of Beeni Walid.
"The forces of the US Department of Defense were not involved in any bombing in Libya this weekend," said Pentagon spokeswoman Michel Baldans.
Earlier, the media reported that an unknown aircraft (presumably American) attacked a column of vehicles belonging to the IG in Libya. "On Sunday, two explosions were heard in the vicinity of Beni Walid. The source of the explosions were airstrikes on the convoy IG. Whether the cars were hit by air strikes is unknown, "Reuters wrote, citing a source in the local administration.