The main directions of the agreement on Syria require in the first days of close contact between all interested parties, transfers
RIA News
statement by the representative of the US Department of State, who commented on the words of Deputy Foreign Minister Mikhail Bogdanov that the military departments of the Russian Federation and the United States jointly monitor the situation in Syria in the framework of an armistice agreement.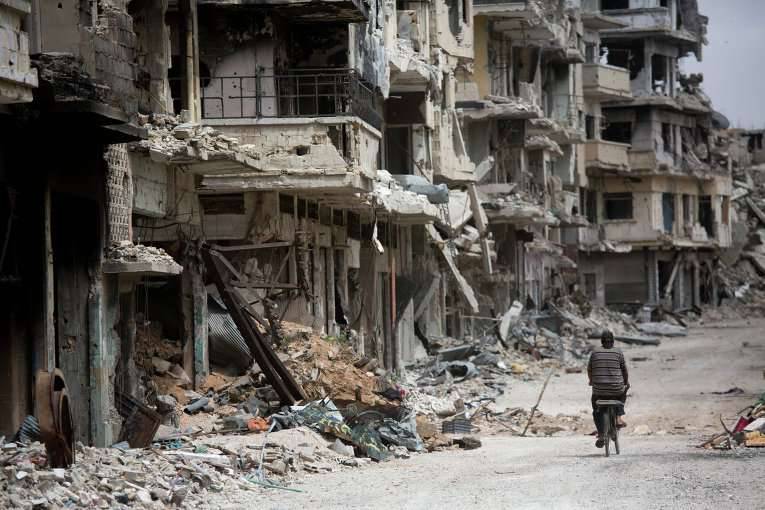 "The first line of monitoring compliance with the terms of the agreement are the participants of the process themselves. They report violations or possible violations to the working group in the framework of the Syria International Assistance Group (MGPS) either through one of the co-chairs (Russia or the USA), or through the UN or its special representative, "the diplomat said.
"Now all participants in the process set the main directions that require attention in order to be able to quickly exchange information and then make decisions. Especially at first, these areas require constant contact by e-mail, telephone or video conferencing between various capitals in the world and in the region, "he said.
"The parties will also be in contact with the UN special envoy for Syria in Geneva and with a small number of field workers in Syria who will work as the secretariat of the truce observance working group and a kind of information hub for everyone," the State Department spokesman added.
According to him, "The United States has been consulting with members of this working group since the decision was made to create it on February 11. She held her first meeting today in Geneva to determine how the parties accept the terms of the ceasefire agreement. "
"The members of the working group understand the complexity of the challenges and are realistic in their expectations. Given the intensity of the fighting and the number of participants involved in the process, the full implementation of this agreement is a top priority. This will require influence from all sides, even if the actions of the other side do not correspond to the commitments taken, "he noted.
The diplomat admitted that "serious distrust is to be overcome, it will be difficult and will take time."
"If and when the cease-fire becomes more sustainable, the focus of attention may shift to monitoring the situation and resolving disputes," the diplomat added.