Employees of REN TV, blocked on Saturday in the Syrian city of Kobani due to the sudden attack of Islamists on neighboring Tel-Abyad, are currently unblocked, reports
RIA News
message press service channel.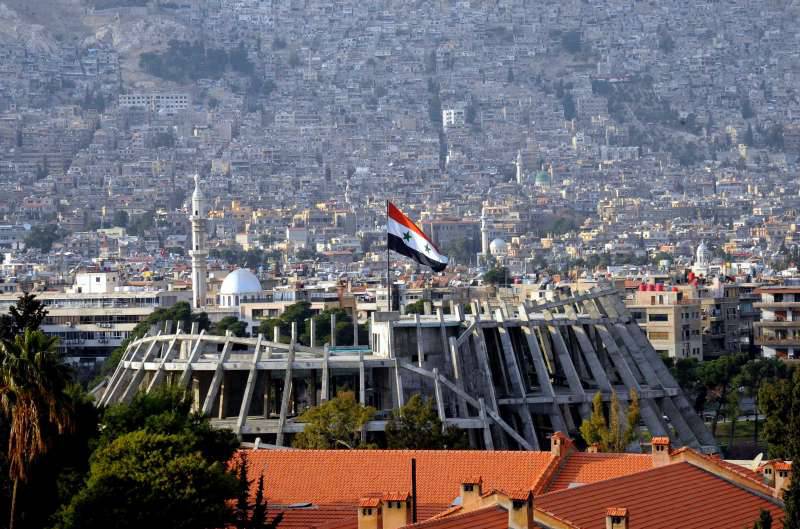 "The film crew of REN TV is released and broadcasts exclusive details of the events," says yesterday.
"The film crew of the Dobrov on Air program of the REN TV channel managed to take video evidence that the Turks are equipping bridgeheads with military equipment right on the border with Syria, to which ammunition is supplied," the press service said.
The city of Kobani, located in the north of Syria, was under siege by ISIS terrorists from the end of 2014 g, however, the Kurds managed to defend it. For them, the city has become a symbol of resistance. Kobani is often called the "Kurdish Stalingrad". Currently, the city itself and the surrounding area are completely controlled by Kurdish militias. Tel Abyad is located in 20-ti km from Kobani, and is used by militiamen to maintain contact with Iraqi Kurdistan.