With 0: February 00 27, the Russian Russian Aerospace Forces suspended the implementation of air strikes against terrorist groups in Syria under agreements with the United States and a decision of the UN Security Council. However, literally on the first day of the current truce, Russia was accused of violating it. Thus, the head of the Saudi Foreign Ministry, Adel al-Jubeir, made accusations against Russia.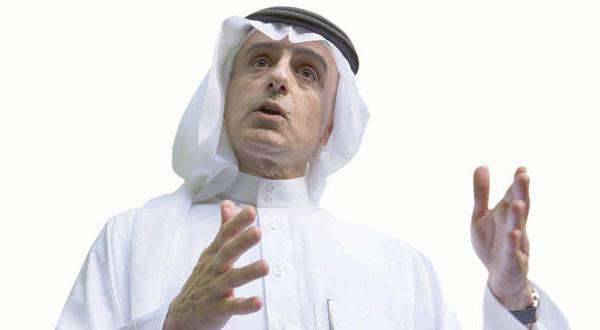 According to al-Jubeir, the Russian
aviation
and the Syrian government army "violate their ceasefire commitments." This was reported by the news agency.
France-Press
. And immediately thereafter, the chief diplomat of Saudi Arabia once again uttered a phrase that for the representatives of the authorities of individual states became a peculiar mantra:
Asad must go. He has no place in the government of Syria.
Al-Jubeira's charges against the Russian and Syrian army videoconferencing look ridiculous. First of all, since February 27, all the aircraft of the Russian Federation Air Force are on the Khmeimim airbase and not one of them has made combat missions. Secondly, the Syrian army does not conduct any combat operations against those groups that have joined the cease-fire regime. However, this does not mean that the Syrian troops stopped the anti-terrorist operation against the ISIL and Dzhebhat an-Nusra militants. Apparently, the proximity of the defeat of the terrorist structures in Syria, supported by the Saudis and some other states, is the main reason for Riyadh's dissatisfaction, expressed by the local Foreign Ministry in the person of Mr. Al-Jubeir.