In the next decade, the Pacific Fleet will have four strategic submarines of the Borey type, reports
MIC
with reference to tass.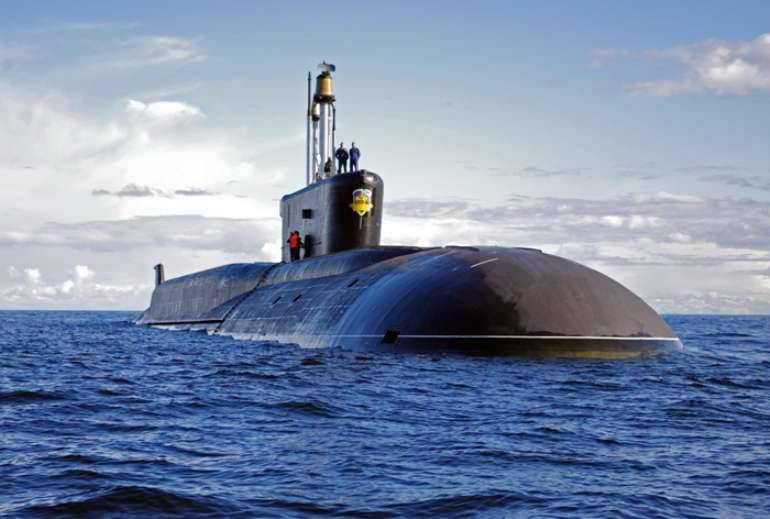 "Based on Pacific submarine forces
fleet
in Vilyuchinsk, there is now the Alexander Nevsky submarine, which arrived there last fall from the Northern Fleet, "the agency's source in the defense industry recalled.
"In August-September of this year, a similar transition under the Arctic ice from the Gadzhievo base to Vilyuchinsk with 16 Bulava missiles on board will be made by the second Borey Vladimir Monomakh," he said.
"It is planned that at the turn of the 2020-s, the Pacific Fleet will receive two more fourth-generation Borei-class missile carriers armed with the Maces, built on the improved 955A project," the source added.
According to him, the new submarines "will form the basis of the naval grouping of Russia's strategic nuclear forces in the Far East in the coming decades."
"They will more than compensate for the withdrawal from service in several years and the cancellation of three outdated strategic submarines of the 667BDR project," said a source.
At the same time, he noted that "four more Boreas will receive the Northern Fleet."
As previously reported, the Boreev series will consist of 8 submarines: three are already in the Navy, four boats are being built, and the final eighth should be laid this year.