While Washington is concentrating its forces to fight against the IG, the more dangerous group "Dzhebhat al-Nusra" operates in Syria, reports
RIA News
CNN message.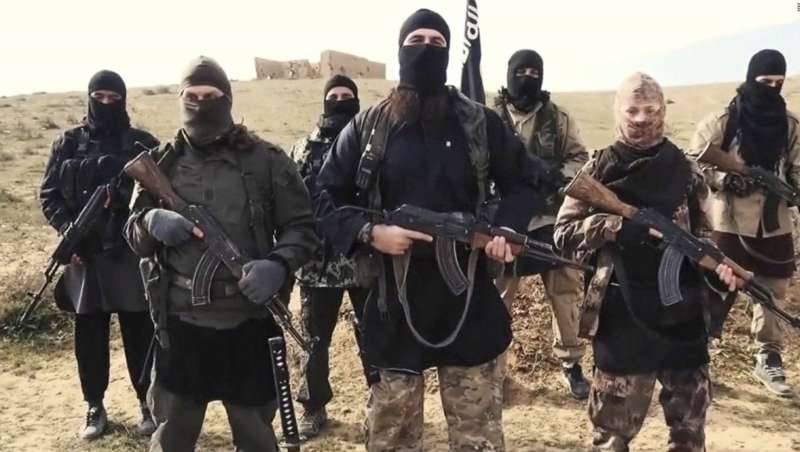 "The speed of advancement (in the issue of fighting the IS) is not the same as the victory, and the United States fell into a series of traps in Iraq and Syria, and most of them were set by Al-Qaeda," the publication's author believes.
From his point of view, "Jabhat al-Nusra" (al-Qaida's Syrian branch) is more dangerous than IS, and while both organizations share a common goal - the creation of a global caliphate, they use different means to achieve their goal. ".
"The IG may be better suited to generate headings, but they do not go beyond the borders of Iraqi and Syrian cities. At the same time, al-Qaida continues to play long and quietly. The US attention to other goals is only in the hands of this grouping, because it allows the grouping to use the time to return to the world stage as soon as the IG is thrown, "the article says.
If the IG "controls only those territories that are under its control," then "Dzhebhat al-Nusra" develops local relations and builds scenarios that it intends to use against the United States in the future, "the author is sure.