If a full-scale war of Ukraine against Russia begins, then the losses of the Russian army, when it comes to the Dnieper, will be 20 thousand, the APU will lose no more than 6 thousand during this time, the newspaper says
Look
statement of the head of the department of social and humanitarian policy of the Ukrainian military department Valentin Fedichev.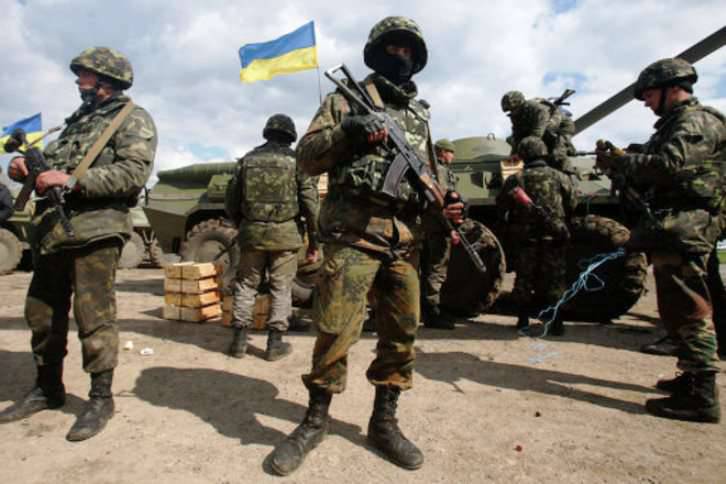 According to Fedichev, the figures that he cites were calculated by experts in the depths of the Ministry of Defense of Ukraine.
"If the adversary uses Aviationif the group that stands on our borders nevertheless goes on the offensive. Calculations showed that 20 thousand were only "two hundredths" (cargo 200 is a military term for transporting the dead or dead) in the enemy's grouping, if it advances. It's he who will go to the Dnieper and actually destroy his ground forces "
- said the head of the department.
According to him,
"Ukraine has something to fight."
State Duma Speaker Sergei Naryshkin thinks otherwise. He once said about the militant neighbor: "It seems to me that any sensible person will understand if any state is theoretical with a population of 40 million, with a bankrupt economy, a collapsed army, with corrupt leadership ... intend to conduct military operations against Russia then it can last three, four, maximum five days. "