In one of the spheres of military innovations, Russia has definitely bypassed the United States - we are talking about reducing bloated and inefficient command and control devices in the armed forces, writes Portal Portal.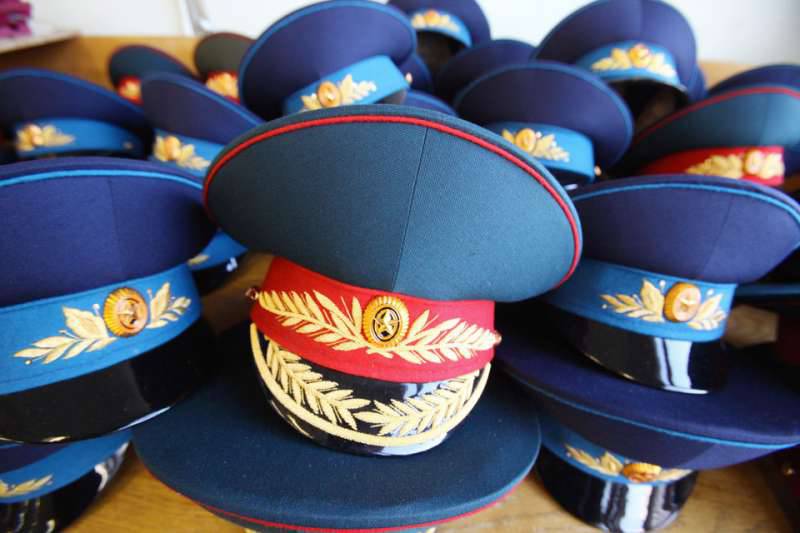 "Historically, the headquarters, which are bureaucratic apparatus, as a rule, continue to increase in size, if they are not periodically reduced. In 2008, Russia managed to reduce the size of its General Staff, "the newspaper quoted as saying
Look
.
For the purpose of designating the General Staff, the journalists for some reason use the Russian word "stavka", apparently, by analogy with the Supreme Commander's Headquarters.
"At the end of the Cold War, the size of the Soviet General Staff grew to almost 10 thousand employees. This is more than ten times more than it was during World War II, and many experts noted that such a large "rate" was much less effective than a more compact version of wartime, the resource notes. "Already in the 1991 year, during the collapse of the USSR, there were appeals to do something with this problem."
The real reorganization of the General Staff (the reform of Serdyukov) began, according to the author, in 2007.
"As a result, the conservatives were stunned by the scope of the reduction - thousands of high-ranking officials, officers and qualified experts left their posts. However, the exact staffing of the General Staff is a state secret, "writes resource.
According to the author, there is also talk of excessively bloated military leadership in the United States. The actual size of the Committee of Chiefs of Staff is 4 thousand troops. And 5 thousand people are in the civilian management of the Pentagon.
"Such a" two-headed "" stake "is not only more Russian, but less effective, because the defense ministry and the general staff often compete and give different answers to the same question," the article says.
"This only gives reason to believe that reducing the" stakes "in the United States will be a much more complicated process than in Russia," the resource notes.
The author draws attention to China, which followed the example of Russia, significantly reducing the central administration of the PLA.