The Pentagon conducted a test launch of an intercontinental rocket Minuteman-III without a combat charge, reports
Look
with reference to the Reuters agency.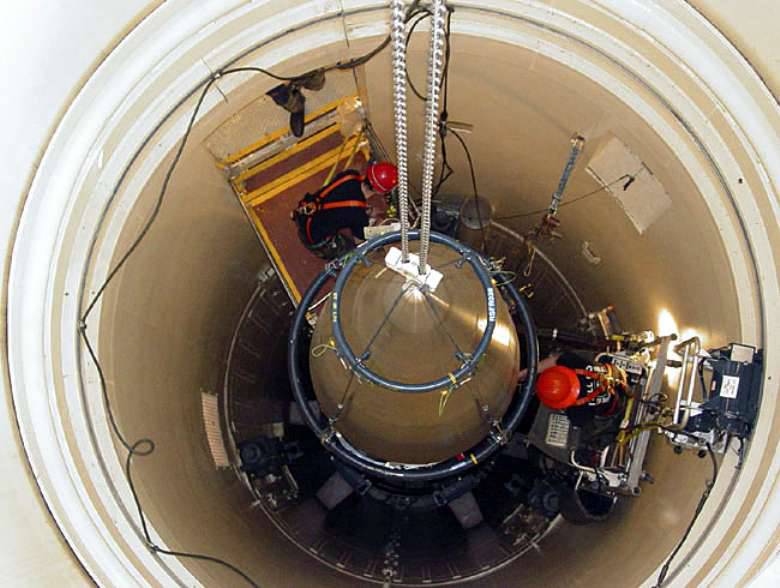 According to the publication, "the launch was carried out from the airborne base Vandenberg, located on the coast north-west of Los Angeles, on the night of Friday local time."
"According to the scenario of the exercise, after about 30 minutes the rocket successfully hit a conventional target, located at a distance of 6,5 thousand kilometers in the Marshall Islands in the Pacific Ocean," the agency reported.
As stated by the Deputy Head of the Pentagon, Robert Wark, "the launch goal was to demonstrate the capabilities of the US nuclear potential to countries such as Russia, China, and North Korea."
"The United States, Russia and China routinely launch missiles to prove they are reliable. This is a signal confirming our readiness to use nuclear
weapon
for the defense of the country if necessary, "he added.
Earlier, American media reported that the US Armed Forces are armed with the 450-i order of the Minuteman-3 ICBM, which are located at the 3-x bases in Wyoming, Montana and North Dakota.