Turkey can independently create its missile defense system without purchasing it abroad, said Ismail Demir, deputy head of the Defense Industry Secretariat (SOP) of the country.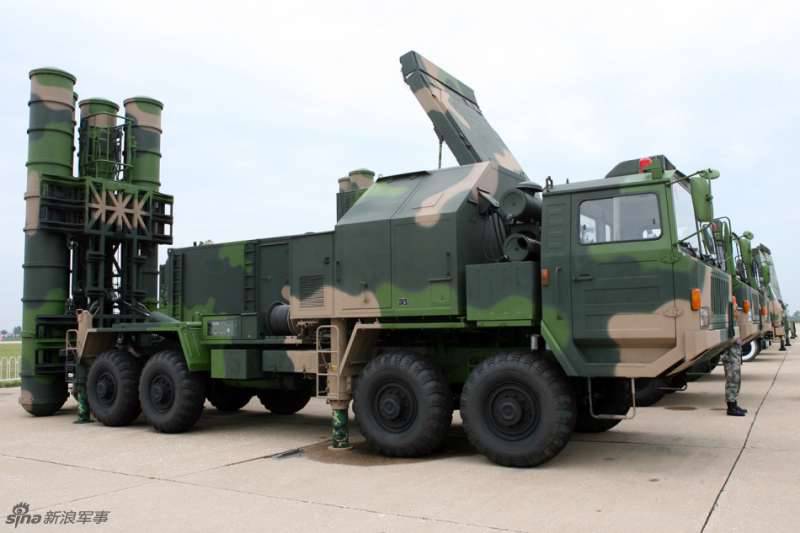 Chinese ZRK "HQ-9"
Ankara "can work out the possibility of cooperation with companies that participated in the tender for the supply," Demir said.
"We have not abandoned the long-range missile project. We have been negotiating with China for a long time, re-assessed our national needs. We said that we can create these complexes ourselves. But in this regard, we can also evaluate options for cooperation with tender participants in matters of technological support, "the newspaper quotes Demir.
Look
.
Ankara began negotiations on the purchase of complexes with Beijing in 2013 g following the results of the competition. However, they were interrupted last fall due to disagreements. The parties failed to agree on technology transfer and co-production.