After the end of the Cold War, the United States practically ceased to work on the development of EW facilities and now the Pentagon needs to revise some strategic directions, writes The National Interest. Article leads
RIA News
.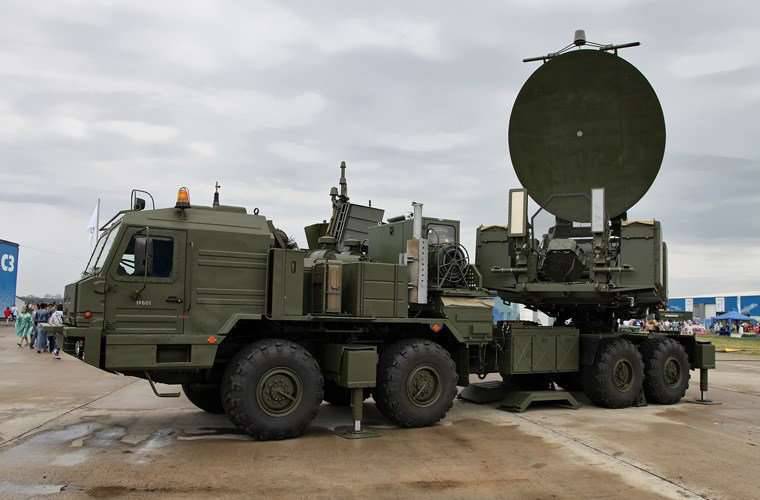 The commander of NATO forces in Europe, General Breedlove, explained to the magazine the reasons for the gap between the EW potentials of Russia and the USA.
"First, the previous 20 years, Russia and the United States were partners, and the Americans did not pay special attention to Russian developments," he said.
"Secondly, in recent years, the United States has mostly fought against the rebels, for example, against the Taliban or Al-Qaida, and they did not have any significant EW assets," the general said.
According to Breedlove, the Pentagon "has systems to restrict access and maneuver (A2 / AD), but the mechanisms of work under this strategy are not fully developed by the armed forces."
"We have EW funds, but probably not the kind of power we need right now," he said.
According to the commander, Moscow has closely watched American technology since the 1 of the Persian Gulf War and learned a lot - "Russia is investing in funds that expose the weaknesses of the US military."
"Russia knows how we work. It has invested a lot in electronic warfare, because it understands that we are connected and precise power, and in order to deprive us of this accuracy, Russia needs to break our communication system, "concluded Bridlove.