Today in the North
navy
began gathering with the commanders of formations, ships and submarines on the practical application of marine underwater
weapons
, Said
press office
SF.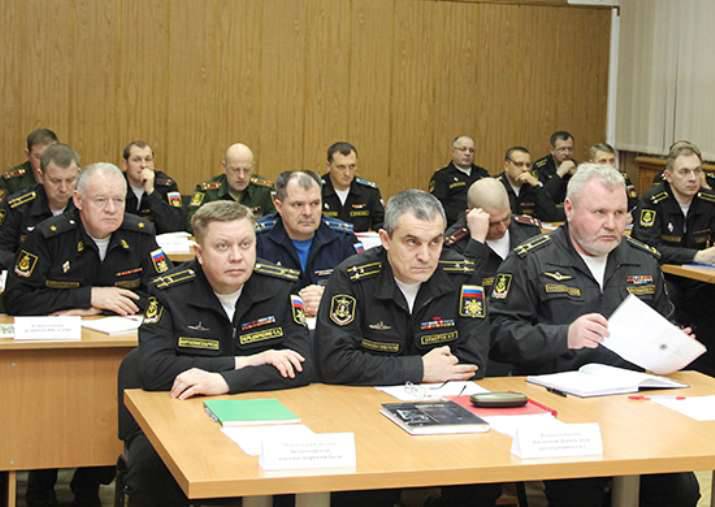 "The event is devoted to the preparation of associations, formations and ships of the Federation Council to use torpedo, mine, anti-mine, anti-submarine weapons and electronic warfare (EW). It is conducted under the leadership of the acting as Commander of the Federation Council, Vice Admiral Nikolai Evmenov, and will last for several days, "the release says.
It is noted that during the collection, "special attention is paid to the study of new methods of using marine underwater weapons."
"There will also be an analysis of the results of combat exercises and the testing of these weapons on ships of the newest projects," the report said.
"At the final stage of the collection, it is planned to hold contests of shipboard combat calculations of submarines and shipboard anti-submarine calculations of surface ships for the best solution for the use of sea underwater weapons with the implementation of exercises on the training complexes," the press service said.