"United Instrument-Making Corporation" this year will begin mass production of digital radio stations Р-168-25У for the Ground Forces, which in 8 will speed up data transmission, reports
MIC
with reference to the press service of the company.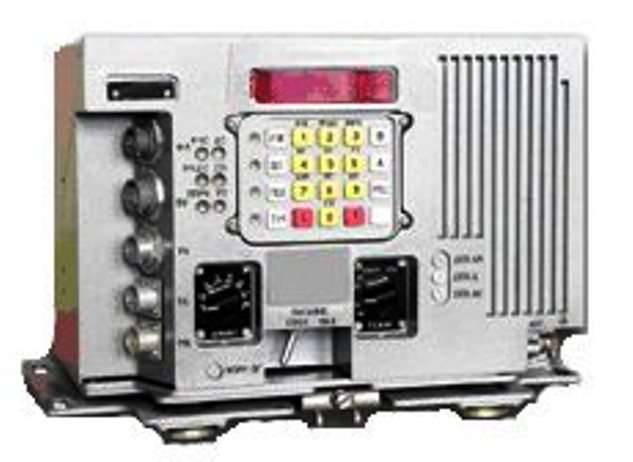 "The new equipment significantly increases the maximum data transfer rate and significantly reduces the battle command and control cycle under military operations. The radio station is designed for installation on mobile military equipment - tracked or wheeled, used to ensure the functioning of various control systems of military formations, "the release says.
It is noted that "in the development of applied technology of the last generation."
"In particular, it is based on a modern software-defined platform (SDR), due to which the mass of products is reduced and the communication characteristics are improved. Compared with the previous radio models, the P-168-25U has significantly increased the maximum data transfer rate, due to which the speed of transmitted commands and other information has increased eightfold in military control networks, the press service said.
"In modern wars, every second is of paramount importance. The equipment, which is developed and produced by our concern "Constellation", increases the efficiency of tactical combat operations management,
- said deputy general director of the defense industry, Sergei Skokov. -
At the same time, the upgraded radio station provides a new level of communication protection from electronic warfare and electronic intelligence. Software-defined platform has virtually unlimited potential for further product upgrades. It allows you to change the configuration and characteristics of the radio station without interfering with the design, only due to new versions of the software "firmware". This approach significantly increases the service life of equipment, reduces the cost of its operation and, most importantly, makes it possible, in fact, to improve and modify military communications equipment, practically non-stop.