All accusations against the Russian military, allegedly inflicting air strikes on civilian targets in Syria, are unproven, reports
RIA News
Statement by the Permanent Representative of the Russian Federation to the EU Vladimir Chizhov.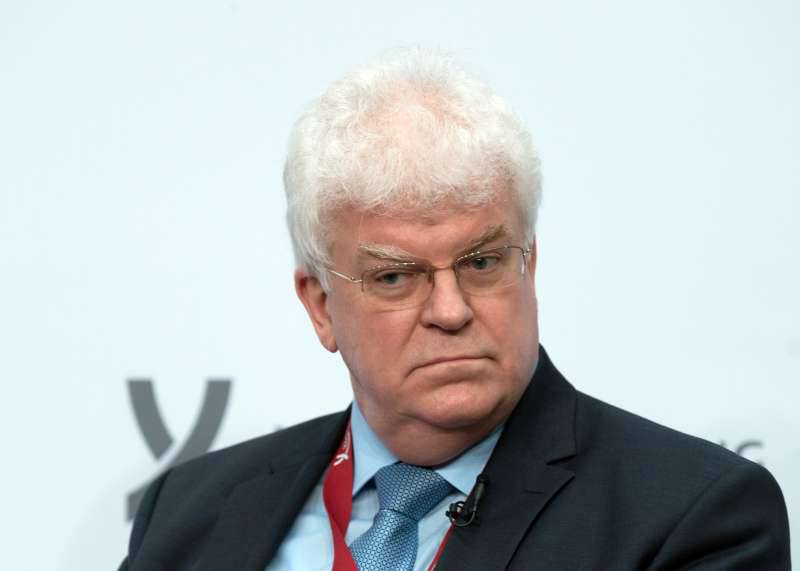 "No evidence was provided to back up the allegations that Russian air strikes were on any medical or educational institutions," the diplomat told CNN.
Chizhov also noted that the Russian Federation in Syria is focused on the fight against terrorists, and not on competition with the West for influence in the Middle East region.
"Russia had no intention to compete with the West and fight for influence and certain positions in the region, the Russian Federation is focused on confronting an obvious threat - terrorism, which is primarily represented by the Islamic State terrorist group, as well as Dzhebhat al-Nusra and other organizations, "he said.
According to the diplomat, "the primary task of Moscow is to ensure the security of Russia and prevent the infiltration of terrorists into the country's territory".