The Conciliation Coordination Center, established in Latakia on the Russian base Khmeimim, was engaged in organizing the escort of humanitarian supplies sent to Syria by international organizations, reports
RIA News
.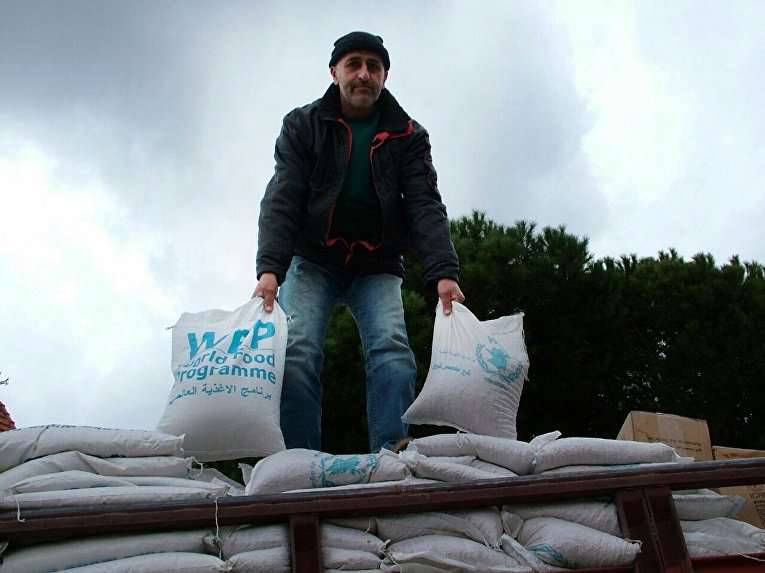 "With the support of the Coordination Center for Conciliation, support was organized for the delivery of humanitarian goods by international organizations," a representative of the center told reporters.
He noted that "a humanitarian cargo has already been delivered from the air to the city besieged by terrorists Deir ez-Zor, the administrative center of the province of the same name in northeastern Syria.
According to the representative of the center, "the total weight of the cargo amounted to about 20 tons. The operation took place under the guise of Russian Su-35 fighters. "
Earlier, UN Deputy Secretary General Stephen O'Brien noted "the important role of Russia in organizing humanitarian access to the blocked Syrian cities, in particular, in Deir ez-Zor, which remains isolated from the outside world by militants of the group."
The agency recalls that the Russian military reported on the establishment of a Coordination Center at the air base on Tuesday. It already receives appeals from formations that are ready to support the process of peaceful settlement of the conflict in the SAR.