Kiev will try to expand pressure on Moscow using the capabilities of international sites, said Ukrainian Foreign Minister Pavel Klimkin.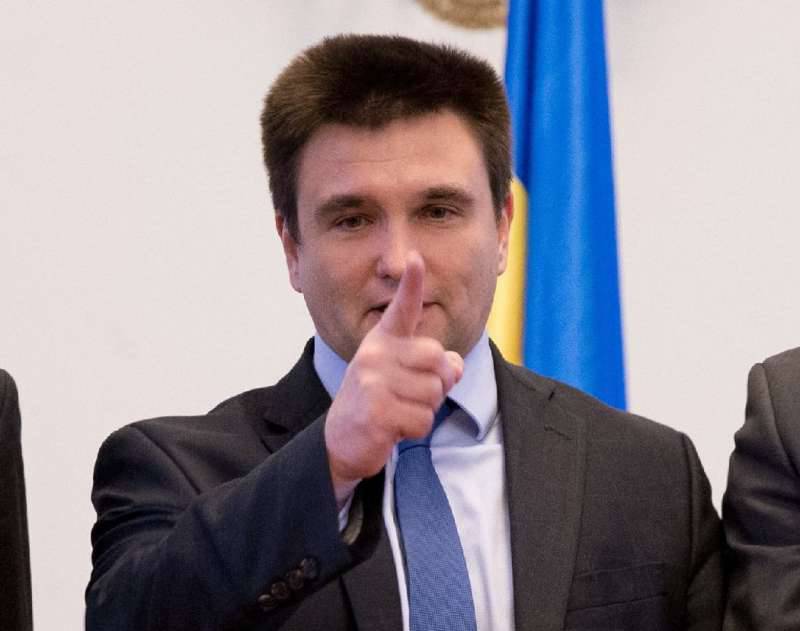 Using the opportunities of international platforms, "we will try to create a network of pressure on Russia," quoted Klimkina newspaper
Look
.
In addition, the Ukrainian government intends to put pressure on Russia with sanctions.
"The second key path is sanctions, because the Crimea with these sanctions will have no chance, this is a road to nowhere," said Klimkin.
The newspaper reminds that since January 1, Russia, in order to protect its market, has introduced embargo customs duties on a number of Ukrainian food products. Kiev intends to appeal these actions to the WTO. In his opinion, they "do not meet the standards of the World Trade Organization."
In addition, the Government of Ukraine considers it illegal to impose restrictions on the transit of Ukrainian goods to Kazakhstan through its territory.