Ten fighters DAISH (IG) voluntarily laid down
weapon
in Afghanistan (Nangarhar Province), "by joining the peace process", reports
RIA News
A message from Afghanistan News.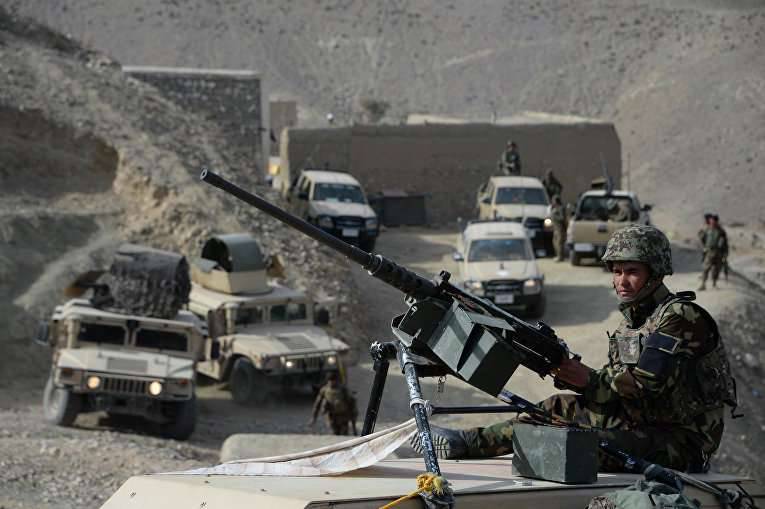 "For the first time, ten fighters of the so-called DAISH, including two commanders, with all their weapons joined the process of peaceful settlement of the situation conducted by the government of Afghanistan," a representative of the provincial administration told the publication.
The publication also notes that "Islamists of the radical Taliban movement, dissatisfied with their commanders, often join the ranks of the IS militants, despite the rivalry between the two groups."
Earlier it was reported that the leadership of the Taliban sent the Islamic State a letter demanding "not to interfere in the affairs of the Taliban in Afghanistan." Local media also reported clashes between rival factions.