Estonia, being next door to Russia, cannot flourish without the support of the European Union, reports
Lenta.ru report
statement of the country's leader Toomas Ilves.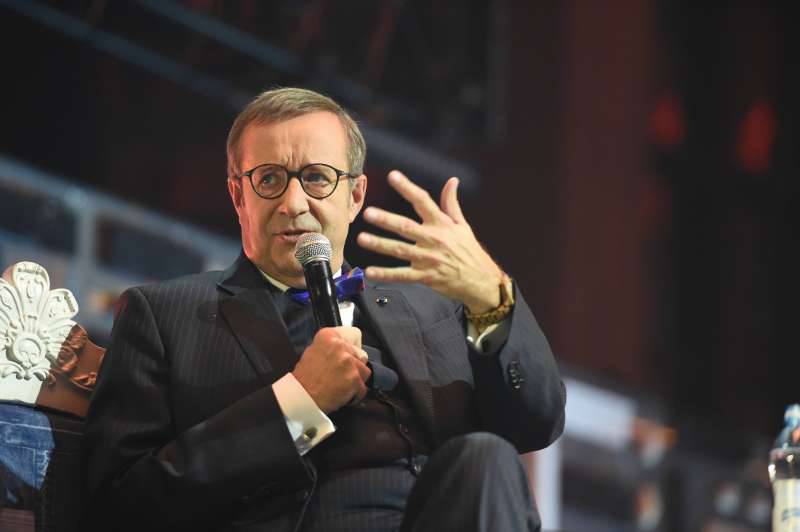 "Understanding that Estonia could be alone in a mini-Switzerland near Russia, is suitable under the rubric of the absurd. How can you even reach such self-deception, "Ilves said at an event dedicated to the 98 anniversary of Estonia's independence.
"Estonia will not be able to improve the standard of living without the help of the European Union," he said.
At the same time, the president noted that the European Union has a difficult time now - it was gripped by a migration crisis, which could even lead to the disintegration of the community.
Ilves also expressed concern that Eastern European countries may lose their financial support due to their unwillingness to accept refugees. With such an initiative recently made the Italian Prime Minister Renzi.
"This is not an empty threat, since on the sidelines other states speak in the same vein. Those states whose contributions consist of structural funds, "said the president.
According to him, Estonia will "accept only those migrants who fled from the war and do not pose a threat to its security."
"The rest, that is, economic migrants and luck catchers, should be sent back, as Finland has already become the most exemplary way to do," he added.
The publication reminds that in January, Estonia declared the impossibility of "integrating 550 refugees into its society", which should arrive in the country according to the "distribution list" of Brussels.