The Riga court considered the case in which the name of the Russian citizen of Latvia Maxim Koptelov appears. The young man, without violating any Latvian laws, decided to take an individual initiative and to collect votes of those Latvian citizens on the Internet who support the idea of ​​uniting Latvia and Russia. Latvian law enforcement officials described the actions of a Latvian citizen as "a call for the elimination of the country's state independence."
It seemed to the court of the Kurzeme region of the Latvian capital that the "call for liquidation" did take place, and Maxim Koptelov was sentenced to a real term of imprisonment - six months in prison. This is reported by the Baltic news agency.
LETA
, referring to Maxim Koptelov's lawyer Ilona Bulgakov.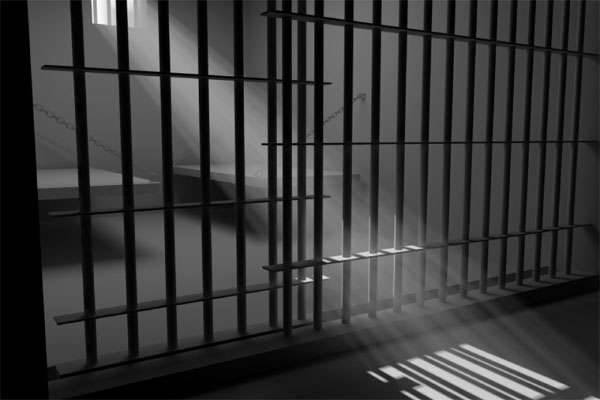 Lawyer:
I consider that it is a shame for Latvia and this punishment is too severe. It will be necessary to see what the court was guided by. This is a very bad precedent associated with the restriction of freedom of speech. The appeal must be concrete and unambiguous when it is clear that a person really calls for the elimination of state independence and wants it. In this case, the evidence for all this is inconclusive.
For your information:
Maxim Koptelov posted a petition on the Web titled:
"Appeal to all residents of Latvia! The collection of signatures for the entry of Latvia into the Russian Federation."
Petition text:
If Latvia becomes part of the Russian Federation, all residents of the Republic of Latvia will have enormous development prospects, much greater than with the current residence in the European Union. The level of wages, pensions and benefits will also be an order of magnitude more favorable for living. If our opinion does not coincide with yours, then excuse me, every person has the right to express their thoughts (freedom of speech).
The most interesting thing is that the petition has a postscript of the following content:
Well, if in fact, this document does not carry any significance and is a joke. And if someone has a poorly developed sense of humor, then we are very sorry for this person.
Based on the decision of the court, it turns out that in modern Latvia there is no sense of humor or freedom of speech.